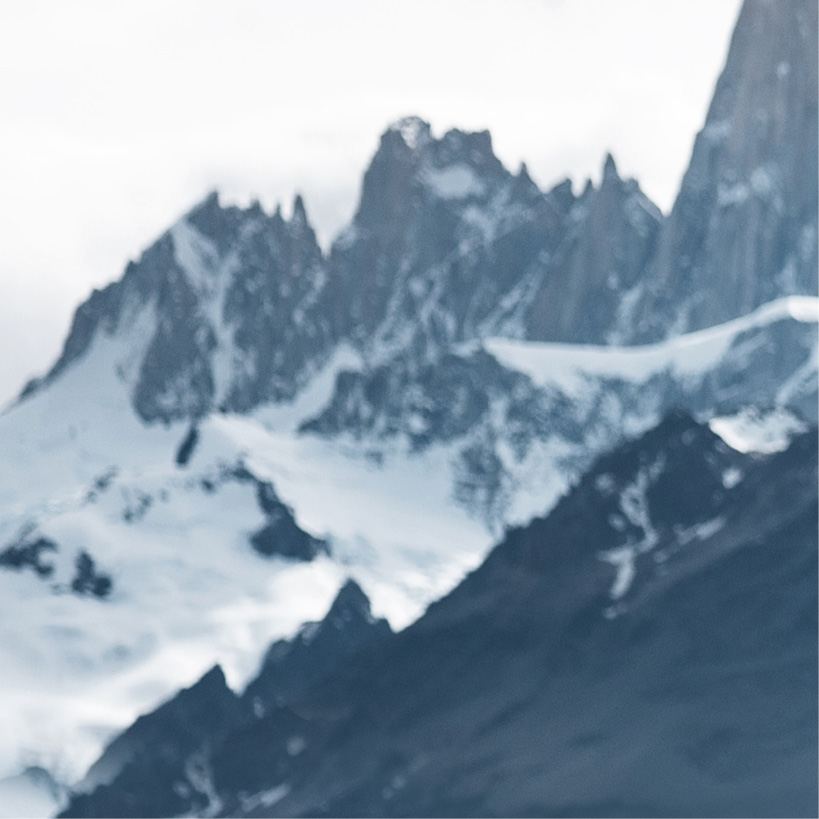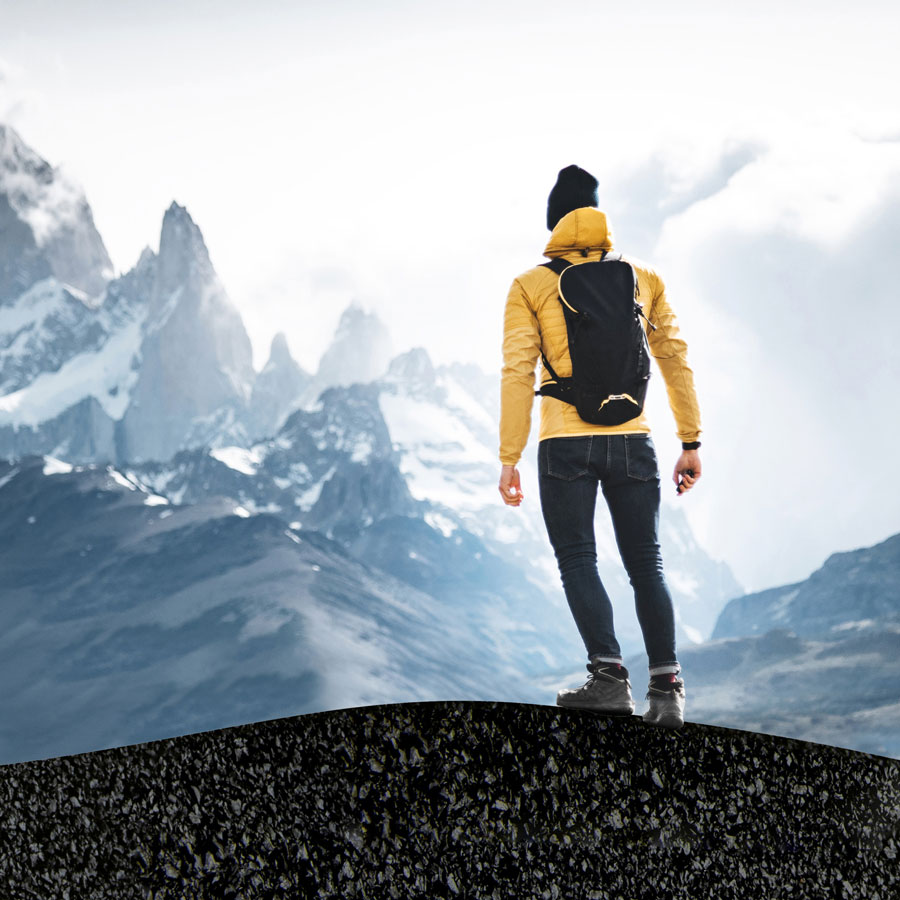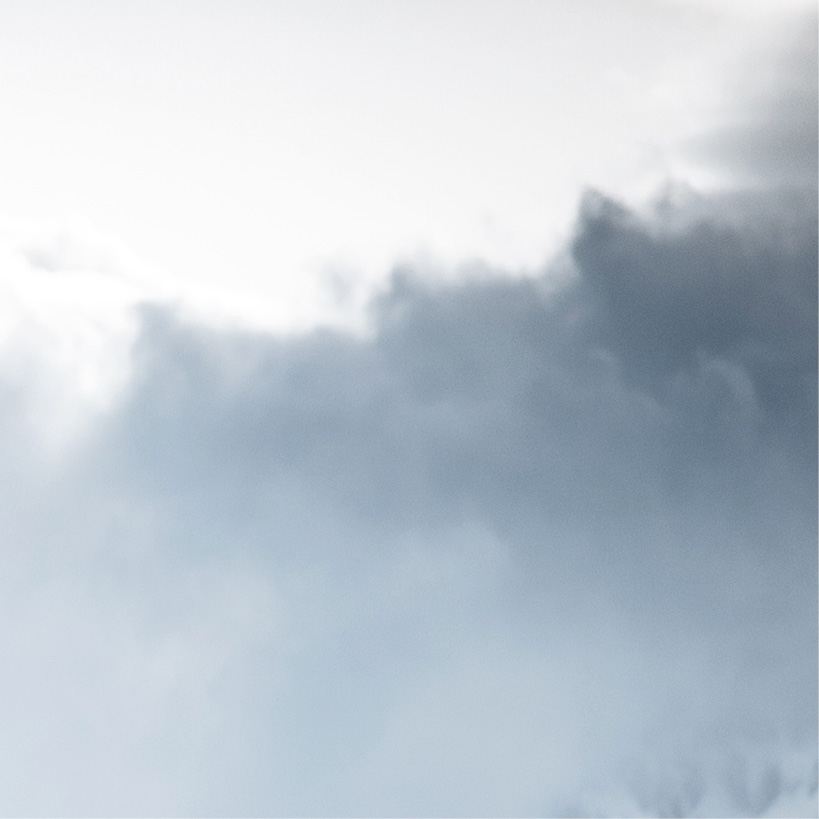 There are many silences
.

We present ours
Isolgomma is committed to bringing the sense of quiet, calm and peace that only the mountains can offer into people's daily lives. We have always been involved in creating solutions to improve sound insulation in homes, hotels, commercial and production facilities, to reduce impact and airborne noise that can make environments unlivable, becoming a dangerous source of stress for people.
Our products for acoustic insulation
.
Find out what you can do with these products
.