The acoustic insulation of new commercial buildings
.
Isolgomma provides the solution for the acoustic comfort in new commercial building projects.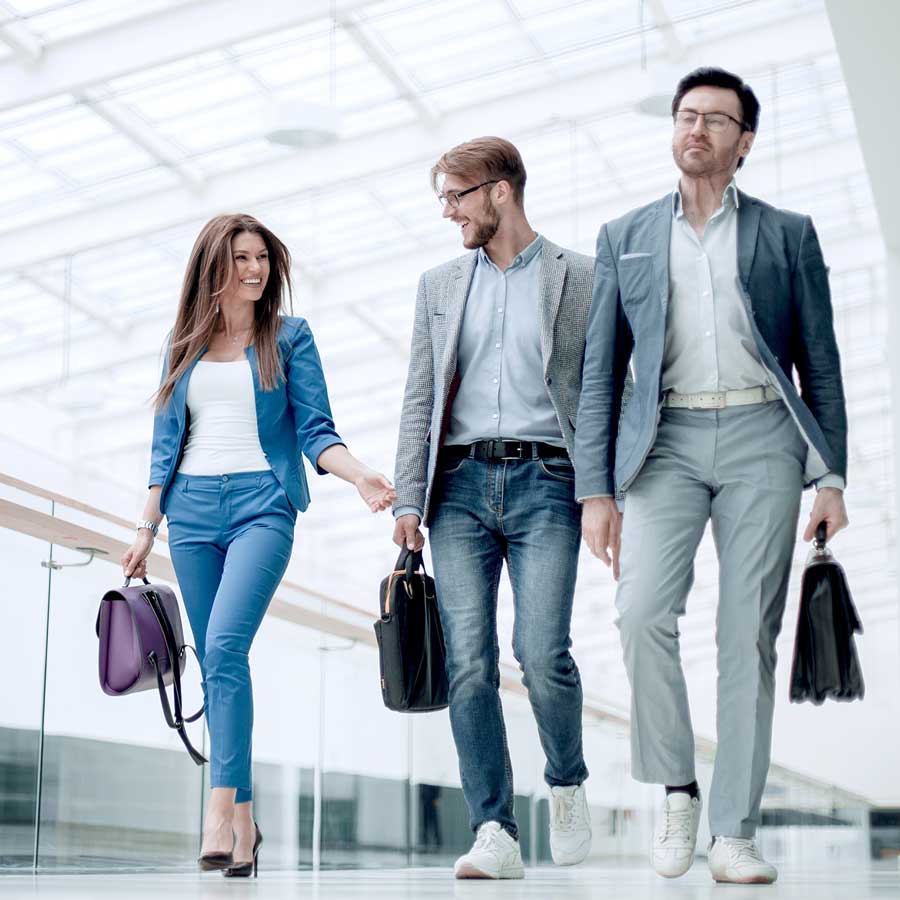 All commercial buildings, whether they are office buildings, restaurants or big shopping mall, have the same characteristic: they will host many people.
There will be people who will move inside them, who will organize crowded meetings, who will make phone calls in shared spaces, who will meet for noisy dinners or who will crowd the corridors for shopping.
These will be activities producing noise that will spread both by vibration and by sound wave.
Isolgomma improved and created a products line specifically dedicated to eliminate impact noise in commercial buildings.
Why to choose our solution
.
Improve the living comfort of your multipurpose buildings projects, discover Grei line
.
Some of your colleagues have already chosen the Grei line for their new commercial building projects: look how they think
.
2023-09-24T14:33:18+02:00
The project consisted on complete renovation of XIX century textile [...]
Discover other solutions
.