We are UNI EN ISO 9001 certified since year 2001 and UNI EN ISO 14001 since year 2008, which specifies the system requirements of environmental management and OHSAS 18001 related the management of health and safety issues in workplace.
This last standard, during the year 2020, was replaced by UNI ISO 45001.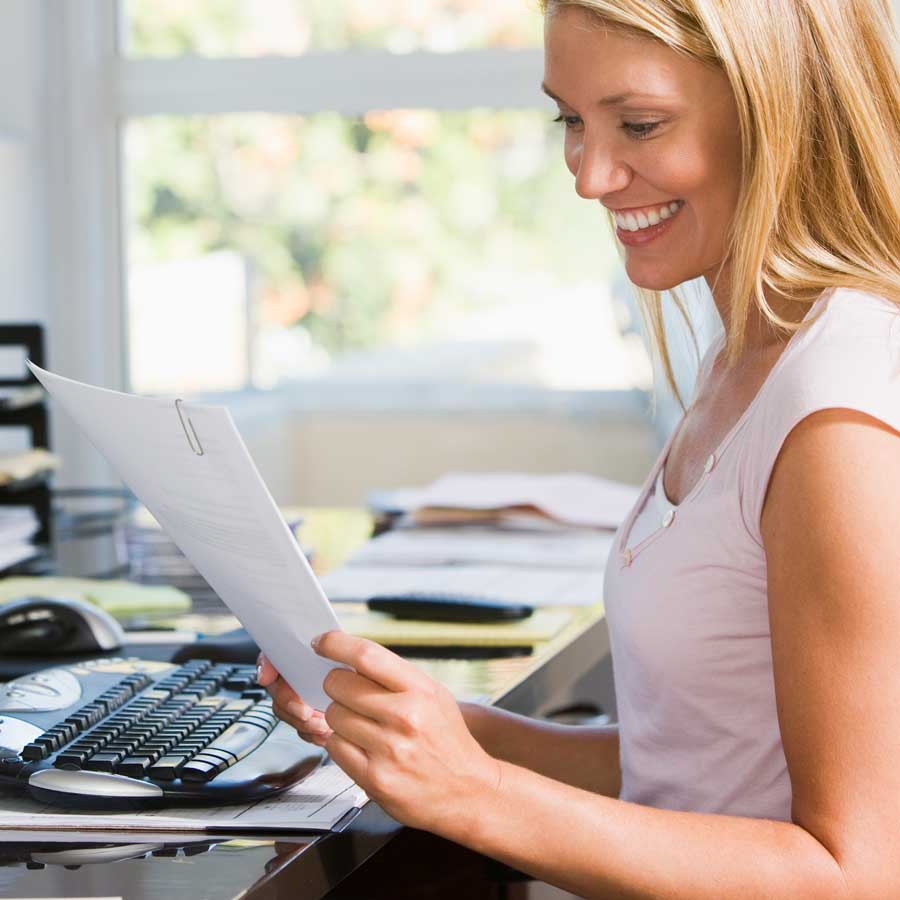 Isolgomma products have obtained the CE marking: it's a legal obligation that requires companies operating in the European Union to declare the compliance of their products with safety and health requirements provided for by EU directives.
However, not all our products have specific EU regulations. For this reason, to obtain the CE marking we usually follow two different procedures:
Both procedures require a strict set of checks which, in addition to certifying the quality of the products, are a guarantee for the designer of the declared acoustic values.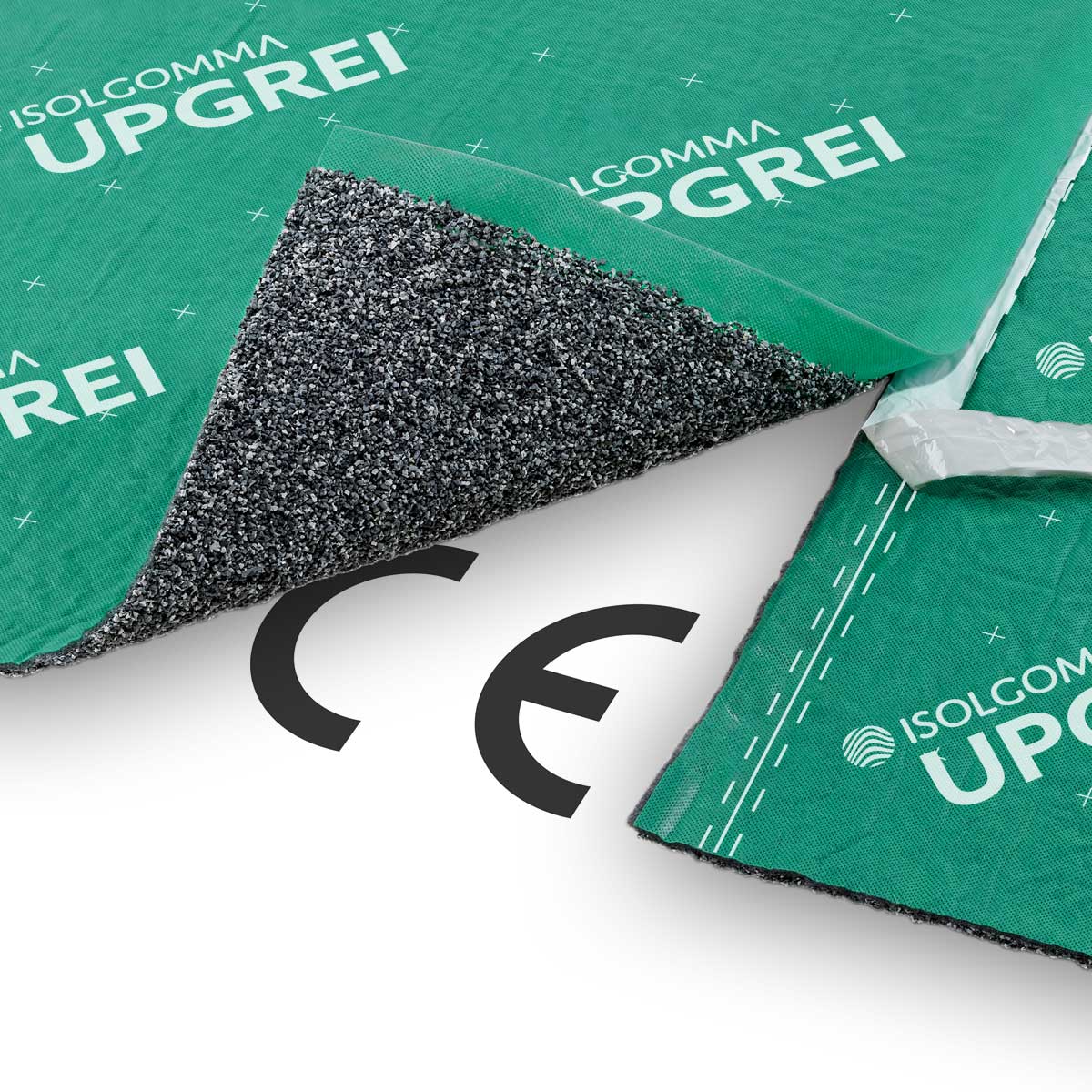 How can you recognize a CE marked product
?
The CE mark must always be proven by the DOP (Declaration of Performace) certification, which shows all the certified values.
It is good practice to check which characteristics have been certified in the DOP, to verify that they also include those of our interest.