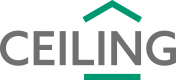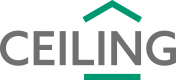 Solutions that can be applied in adherence, with Rewall, Mustwall and Fybro products, or in suspension with Fybro product. The first application is recommended for residential and commercial environments to ensure a relevant increase in thermo-acoustic performance of existing floors. The second application is ideal in the service industry, to create a cavity in addition to insulation that allows to hide the air conditioning and treatment systems.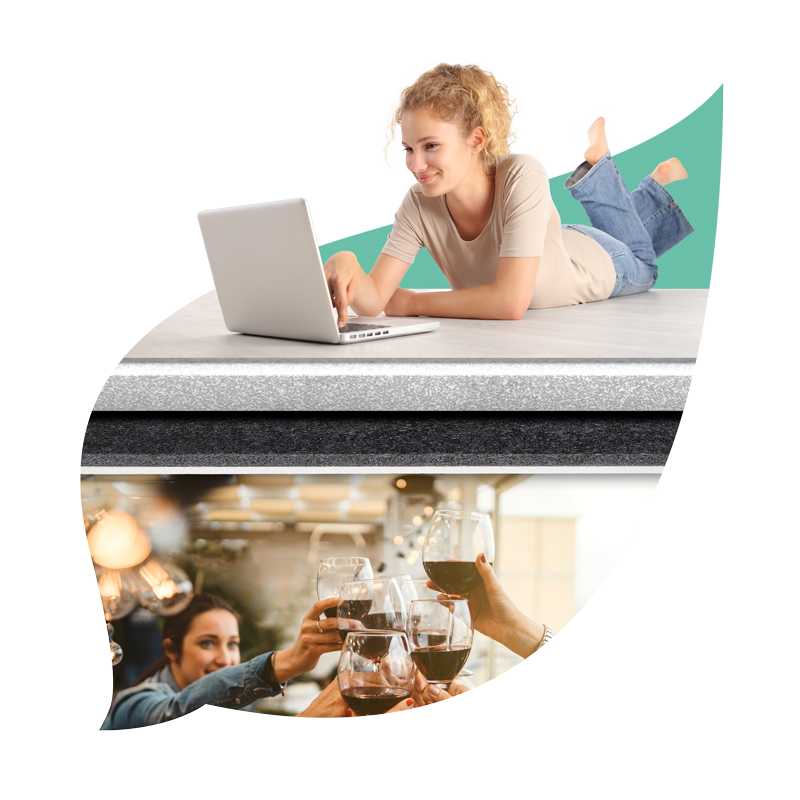 False ceiling
A flexible solution, designed for adapting to different existing constructions and offering the best possible acoustic result.
Try our false ceiling panels to considerably improve the acoustic performance of existing floors. Thanks to the low thickness and easy installation, the MUSTWALL line ensures minimally invasive intervention, guaranteeing high acoustic results.
Our products for ceiling
.
Find out what you can do with these products
.