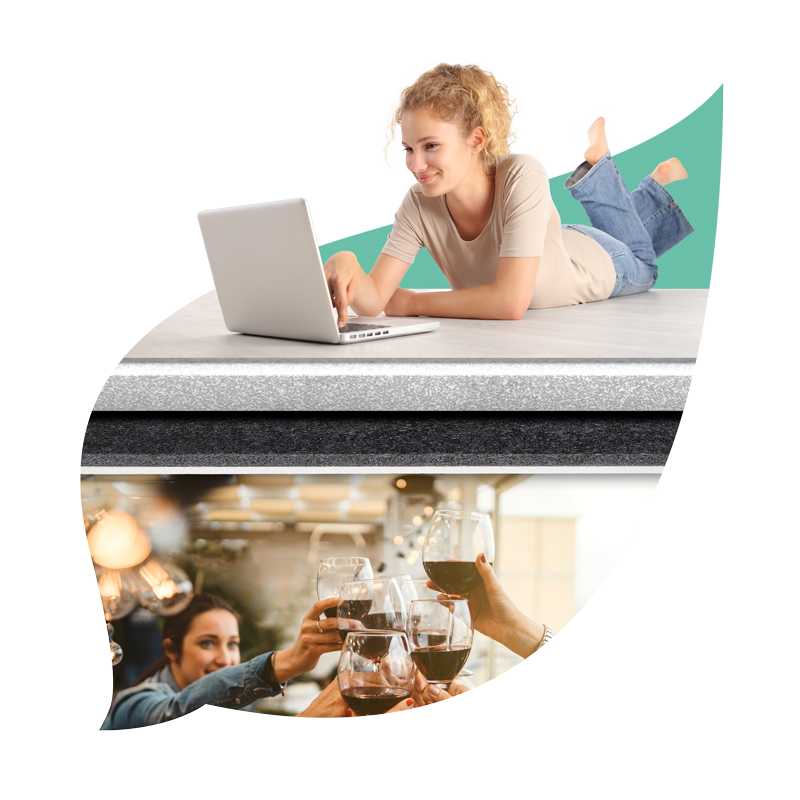 Achieve the best acoustic performance with our renewed line of false ceilings.
Noises produced between two overlapping housing units cause a lot of problems for the well-being of the people involved, which can cause stress.
This problem is particularly serious in buildings where both residential and commercial activities are located.
Our renewed solutions for false ceilings, especially if combined with those under screed or under floor, effectively solve the problem, granting excellent insulation of all sound frequencies and noise attenuation of more than 65 dB.
In this way, everyone has the opportunity to enjoy the spaces in complete freedom, in a relaxed and pleasant environment.
Why choose this innovative solution
?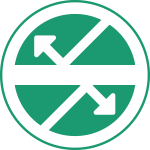 ACOUSTIC WELL-BEING FOR ANY ENVIRONMENT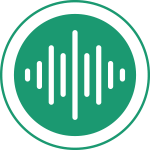 ISOLATION OF ALL FREQUENCIES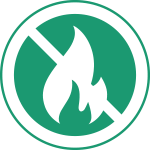 FIRE RESISTANT

EXCELLENT ENVIRONMENTAL PERFORMANCE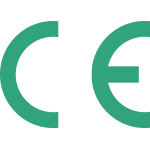 CERTIFIED QUALITY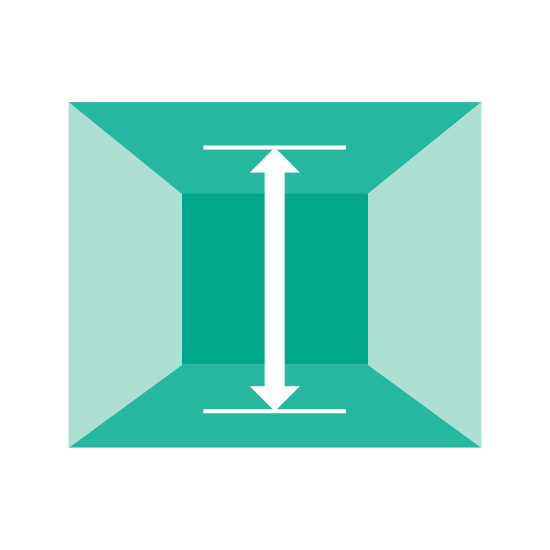 Space-saving solution with minimal thickness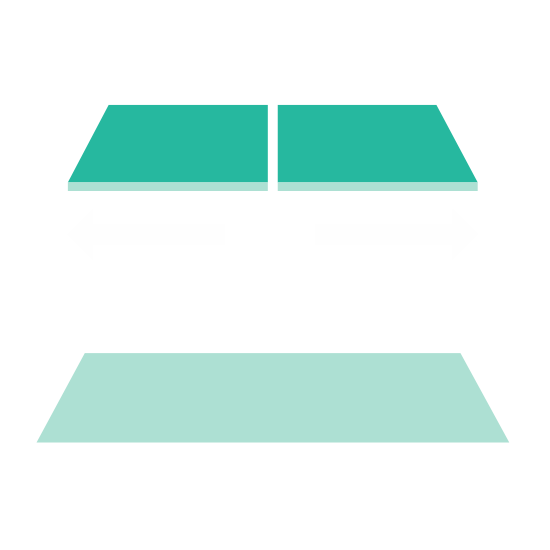 High mechanical stability guaranteed by the rubber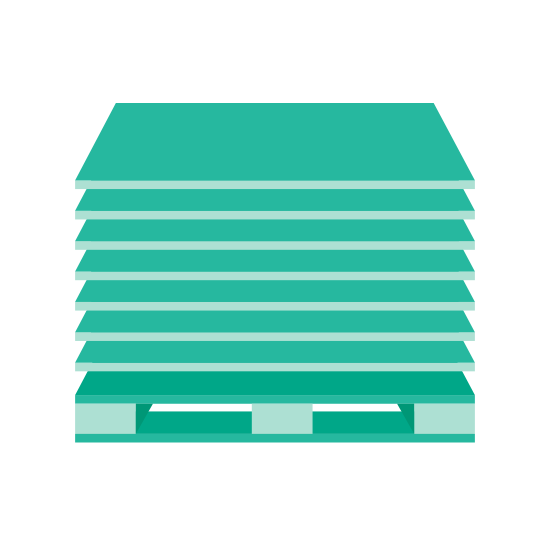 Panels supplied in stackable packaging
These solutions, made of a pre-coupled panel of fibers and SBR recycled rubber granules and a plasterboard layer, are ideal for the relining of ceilings. Thanks to their composition, they can be easily dry installed, in adherence to existing floors. This allows quick and minimally invasive interventions in the living spaces where they are to be installed.
We combine excellent solutions for the best acoustic result
.
The application of our false ceiling solutions combined with our underfloor or under screed rolls, allow excellent acoustic performances both for impact and airborne noise insulation. Furthermore, the application of FYBRO panel between the floor and the false ceiling improves both acoustic and thermal insulation.
By purchasing the airborne noise insulation panels for false ceilings, you also have the know-how of our technical staff at your disposal, who will support you during design phase, installation and testing.