About us
The starting point of a story which began in 1972
.
Living in harmony with the surrounding environment is a right of the person, and noise is a relevant component in the perception of wellness.
In order to improve people's quality of life, at Isolgomma we propose since nearly 50 years solutions for sound insulation and vibrations control in residential buildings, commercial buildings, production facilities and infrastructure.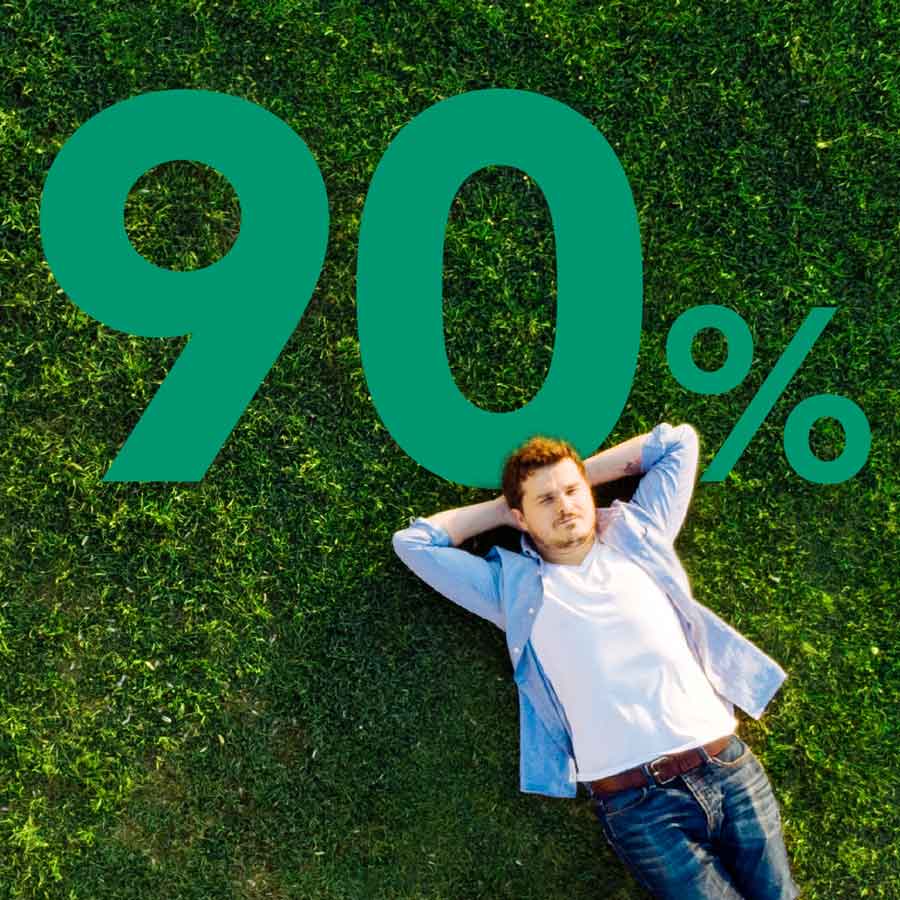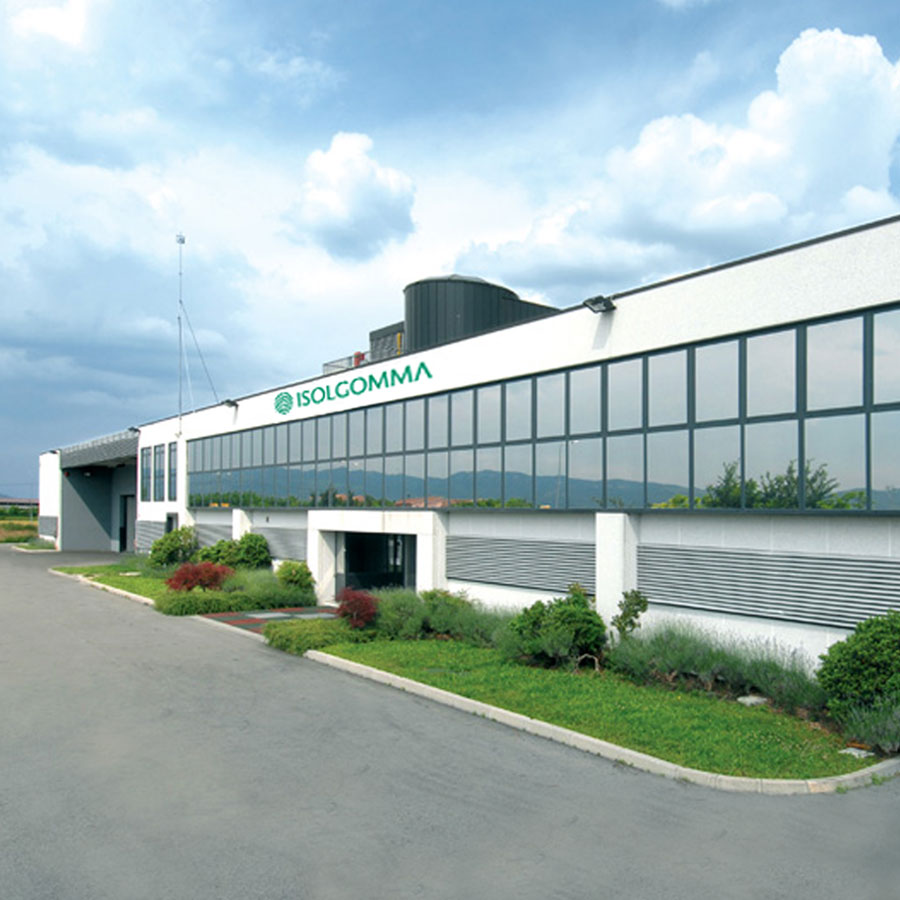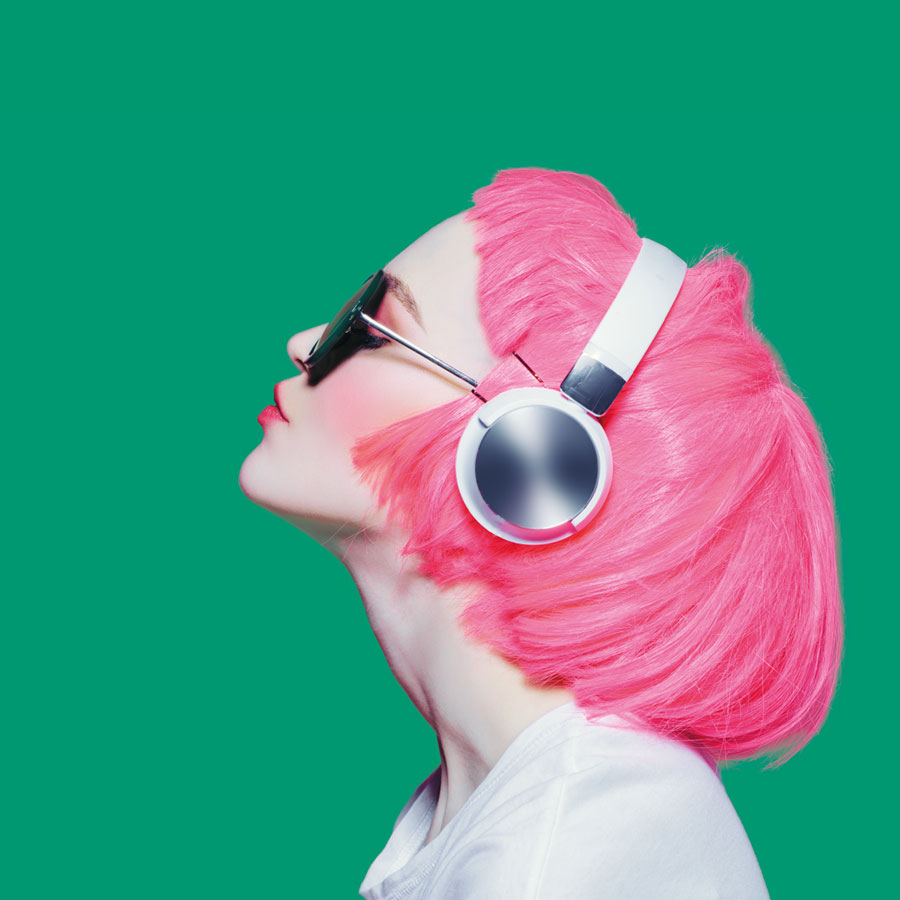 We create solutions to improve acoustic insulation not only for residential buildings, but also for accommodation and commercial facilities.
Impact noise and airborne noise can make environments unlivable and become a dangerous stress source for people.
A problem that can be easily solved thanks to our solutions for floors and walls acoustic insulation.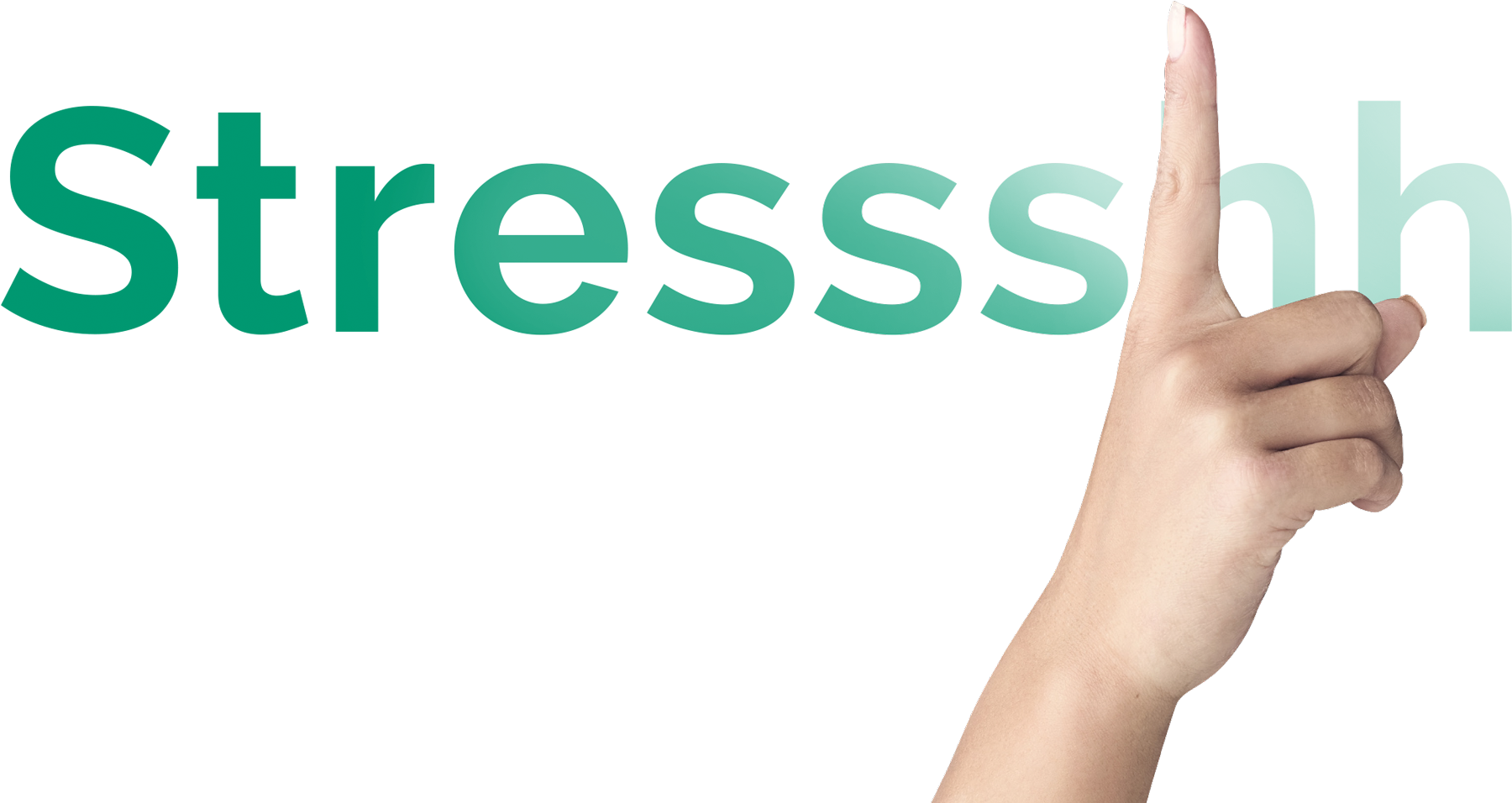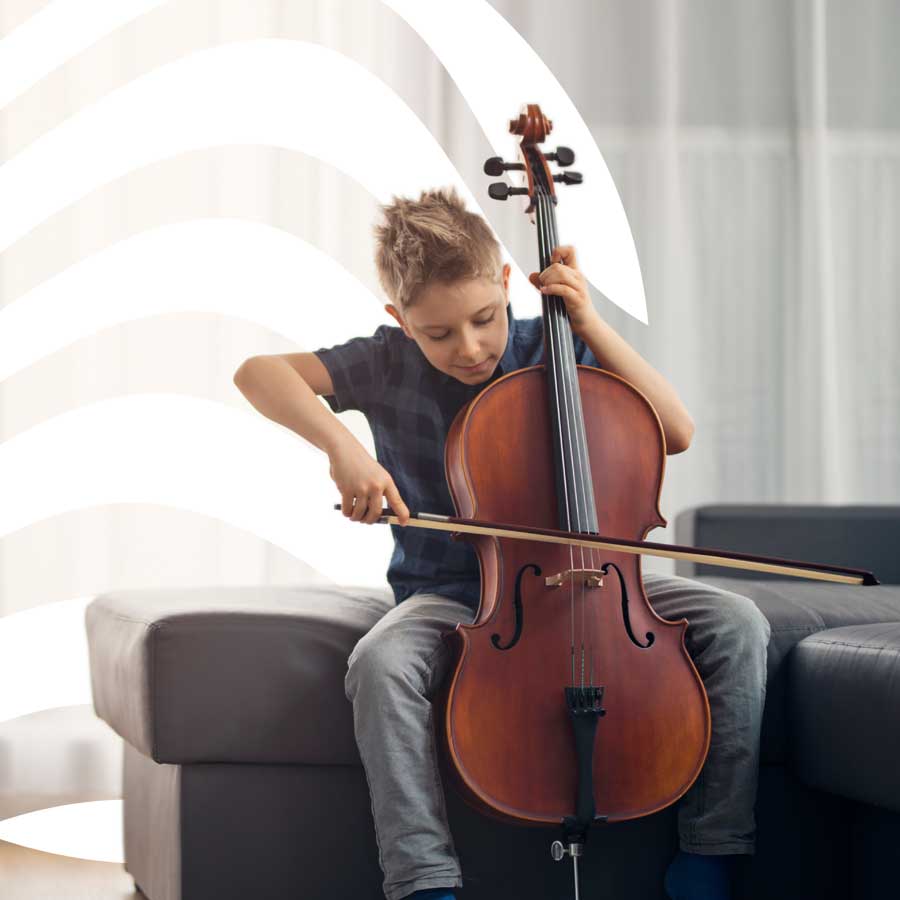 We only give space to the best vibrations
.
We believe that the only vibrations worth living are those related to emotions.
It is for this reason that we are engaged every day in the design of new solutions that allow to reduce damaging vibrations both in civil and industrial environments.
ISOLGOMMA
.

The art of silence
The constant evolution of our products and a natural predisposition to acoustic comfort and attention to the environment, over the years, has led us to operate in railway and industrial sectors with solutions dedicated to the attenuation of vibrations.
The production of items with high acoustic and anti-vibrational performances allows us to satisfy a constantly evolving market, increasingly complex and demanding.
This is how, today, Isolgomma holds an important position in Italian and international markets for the development of eco-friendly solutions for acoustic comfort.
I was looking for a new way to protect the environment, contain rubber waste and promote its reuse … strangely, the idea came to me looking at a tire.
Bruno Grazioli