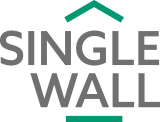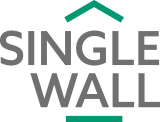 The Acoustic Insulation becomes Green
.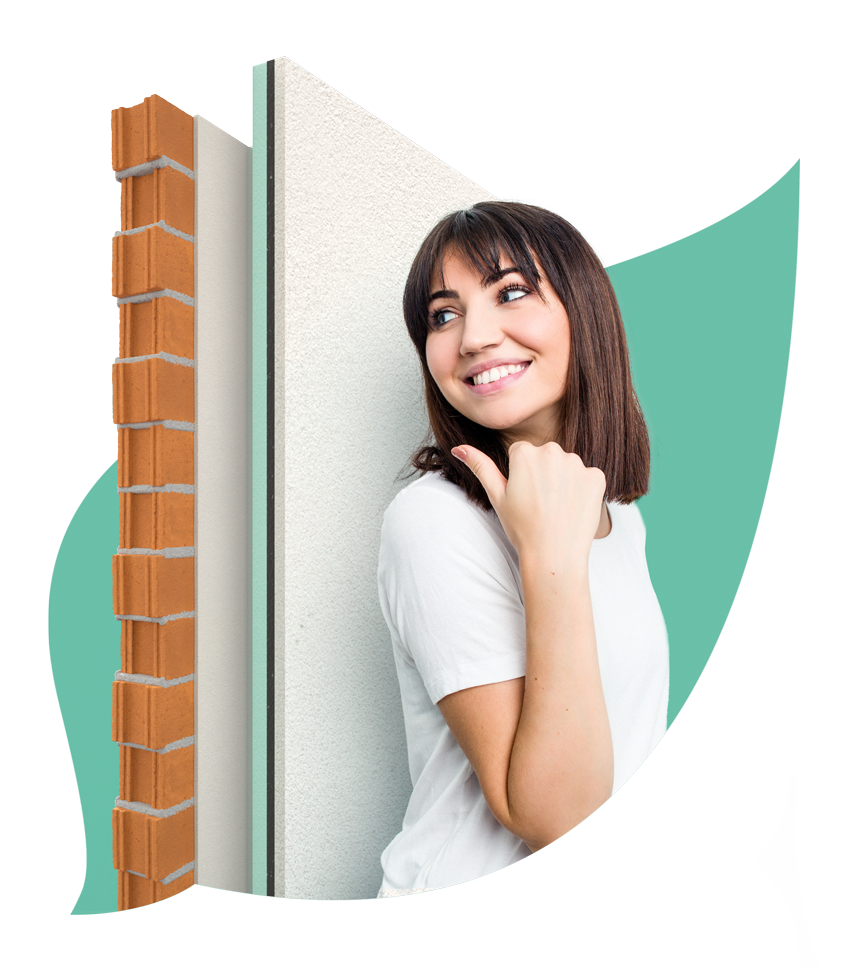 Single wall
Soundproofing panels ideal for airborne noise insulation in renovations.
Rewall and Mustwall lines, made up of plasterboard coupled with polyester or rubber fiber panels, are ideal for giving high airborne sound insulation to traditional walls, allowing to achieve high acoustic performance in a reduced spaces and without metal structures.
Single wall
.
Improvement of airborne sound insulation of brick wall (215 mm thick) with an acoustic coupled panel made with plasterboard layer and acoustic insulation (33 mm or 40 mm thick).
Our products for single wall
.