Technical support
Our resources at your service
.
Isolgomma has expert and highly experienced technicians enabling the company to offer a range of exclusive and highly professional services. We support customers and/or designers throughout all project phases, from the definition of the most appropriate construction solution to the choice of the product, installation, correct laying and on-site acoustic tests.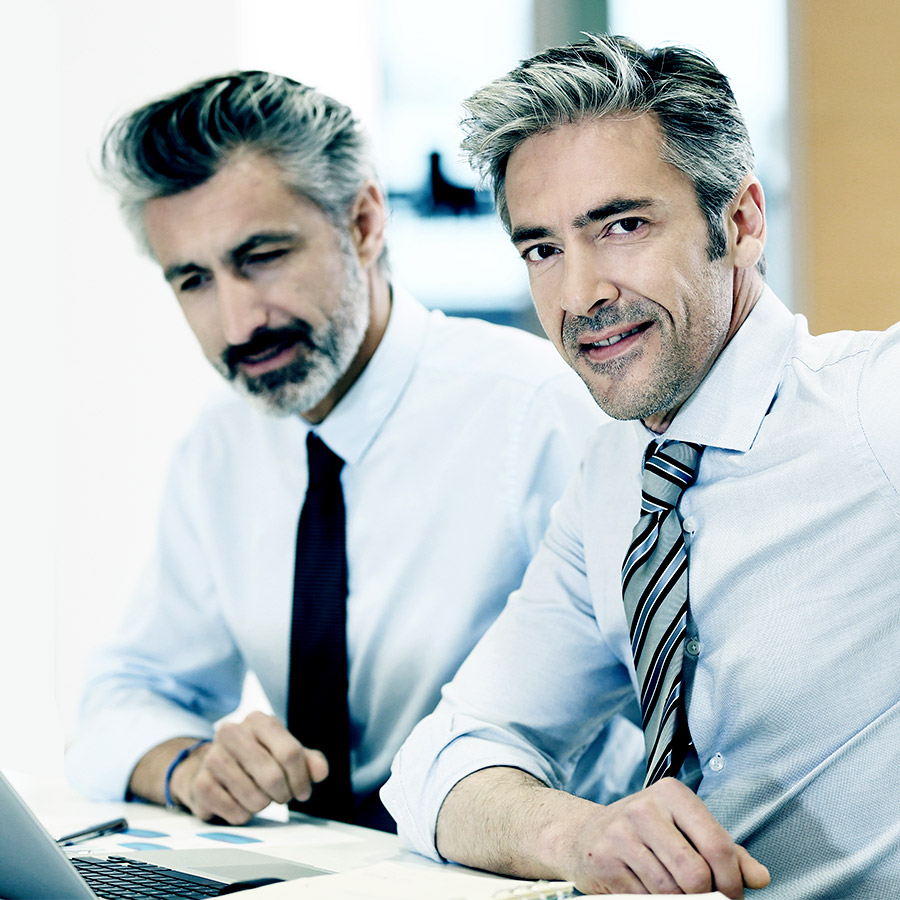 The ideal solutions for you based on our expertise
.
Isolgomma's technical staff studies and develops solutions for acoustic insulation and thermal-acoustic insulation of walls and floor slabs, by devising optimal solutions and drawing up a professional, detailed and complete technical offer tailored to specific customer requirements.
With regard to rail transport applications, Isolgomma offers adequate solutions based on a vibrational study aimed at identifying the product/solution that most closely meets the technical specifications or applicable regulations.
Our technical department implements FEM-type computerised calculation and simulation methods for analysing the environmental impact of the proposed solution, to aid the customer and designer in assessing the technical proposal.
Thanks to static and dynamic laboratory tests – conducted in accordance with the applicable national and international regulations on rail transport – we are able to specify the identified solution.
In addition, with reference to vibration damping solutions for the industrial sector – involving light machinery such as air treatment units and heavy applications such as production presses – our technicians identify the appropriate solution on the basis of the customer's needs.
In addition to studying and developing the optimal solution for customers, Isolgomma puts its technical/sales assistance network at the disposal of customers to assist them during the delicate on-site laying phase of the products.
Moreover, our technicians carry out on-site surveys in accordance with the EN ISO 16283-1 and 16283-2 standard, by drawing up the relevant acoustic performance reports.
For further information on specific application issues and on the properties of products, please contact our technical staff directly (e-mail: tecservice@isolgomma.com): our technicians will be on hand to timely answer any queries and provide customised technical and calculation reports.