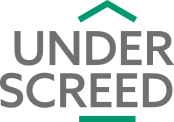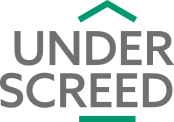 Sustainable acoustic well-being
.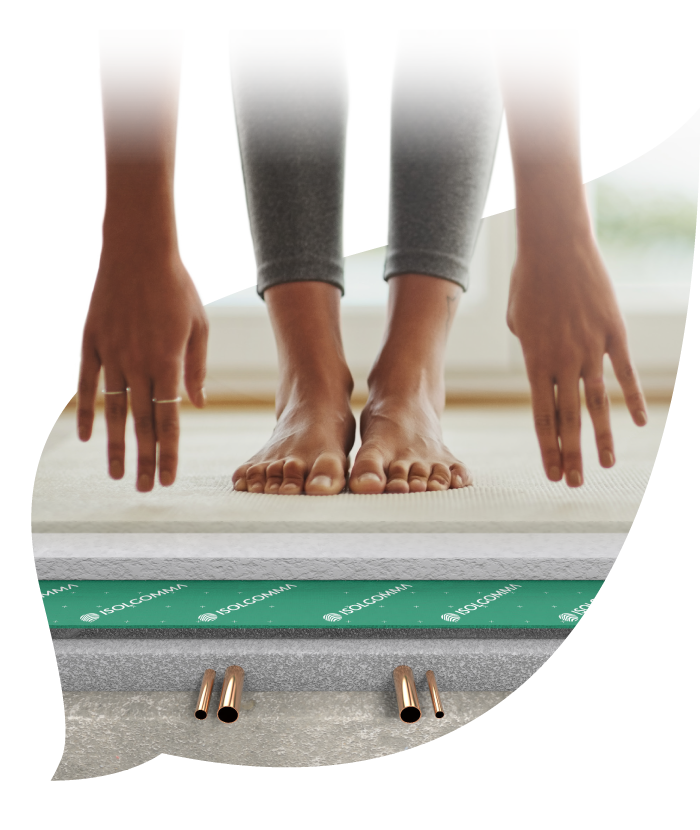 Under screed
Impact sound insulation rolls
.
Our range of under-screed impact insulation solutions has been designed to meet the needs of acoustic insulation for all floor types: brick-concrete slab, concrete slab, timber joints or clt. Thanks to their properties, the products of Upgrei, Grei, Uproll, Roll, Rewall 28 R and Highmat lines solve acoustic problems both in new residential, commercial or multipurpose construction and in renovation.
Our products for the under screed
.
Find out what you can do with these products
.