Elimination of impact noise in new clinical facilities
.
From Isolgomma, the solution to combine perfect acoustic comfort and excellent thermal insulation in hospitals, nursing homes and clinics.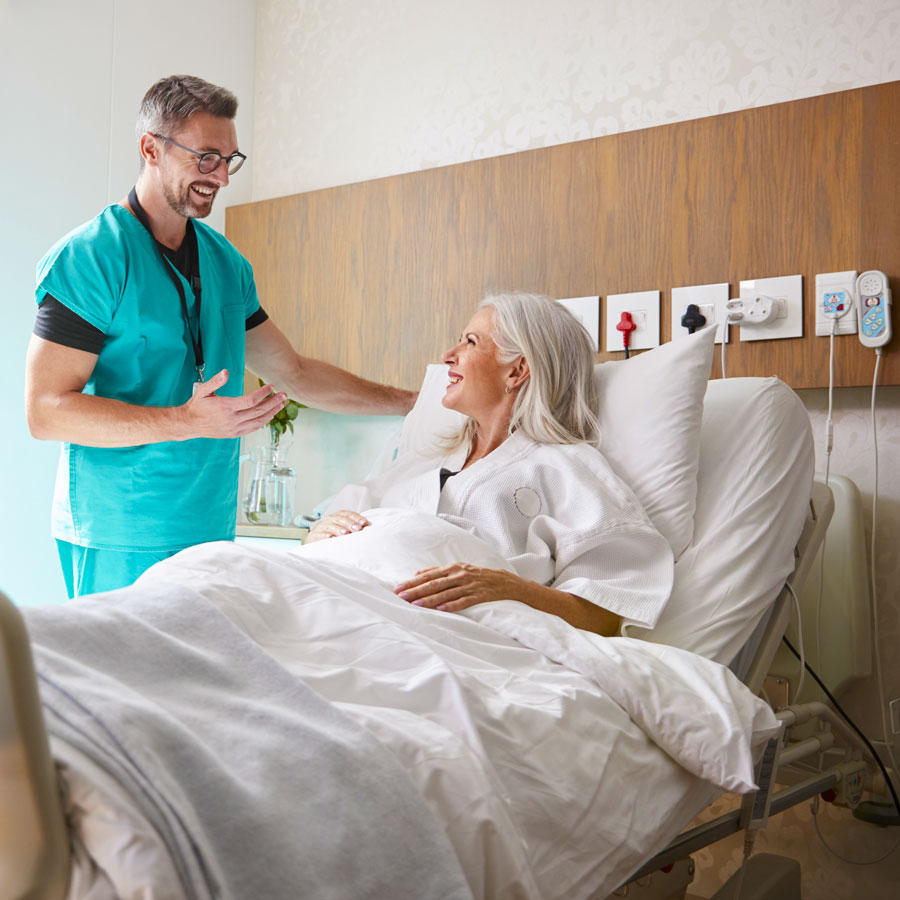 Hospitals, nursing homes and clinics must be designed with patients' well-being in mind, which is closely related to acoustic well-being.
In the construction of new clinical facilities, we at Isolgomma recommend to apply under screed a product that, in a single solution, ensures the best sound and thermal insulation, but that it can also become the perfect base for underfloor heating typical of these realizations.
Specifically, our REWALL 28 R panels are ideal for application in both under wet and dry screed and, in addition to offering the best insulation from impact noise, also ensures excellent mechanical performance.
Why to choose our solution
.
Improve the living comfort of hospitals, nursing homes and clinics by reducing impact noise, discover the Isolgomma solution
.
Discover other solutions
.