Acoustic comfort for condominiums and masonry houses
.
Traditional building: how to prevent noise starting from the construction of masonry buildings.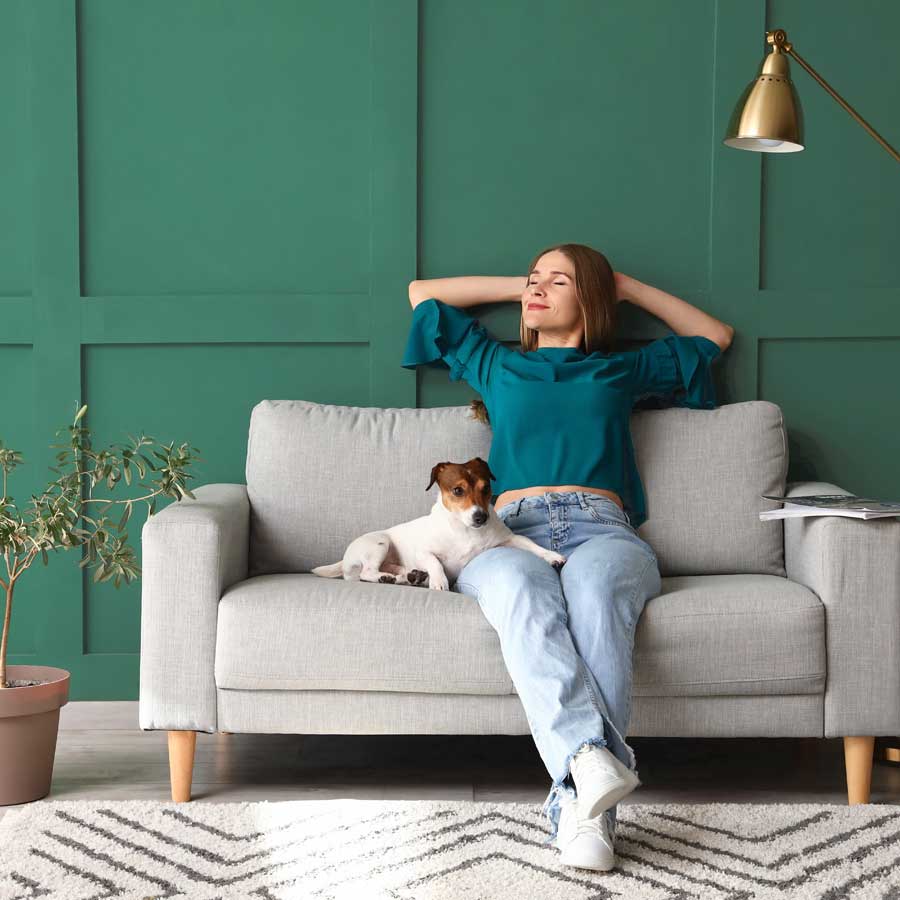 The orientation towards a renewed traditional building requires your projects to pay greater attention both to their environmental impact and to the living comfort that they will be able to offer once completed.
This is why carefully designing them acustically and choosing top quality products during the construction phase is essential to ensure maximum acoustic comfort for the various families who will live there and who will obviously have different habits and needs.
To answer to this need, Isolgomma offers an ideal solution for achieving maximum acoustic comfort in masonry buildings with beam and hollow block floor and which allows you to create a casing acoustically insulated from the rest of the structure.
By combining our Grei under screed rolls with the soundproofing panels of our Biwall range, both impact sound and airborne noise are eliminated with a complete, effective and guaranteed performance solution.
Why to choose our solution
.
Reduce noise in new condominiums and terraced houses built in masonry, discover our solutions
.
Discover other solutions
.