How to air-condition rooms without sacrificing acoustic comfort
.
Do you think that air conditioning and acoustic comfort are complete enemies? But supposing that was just an old, outdated legacy?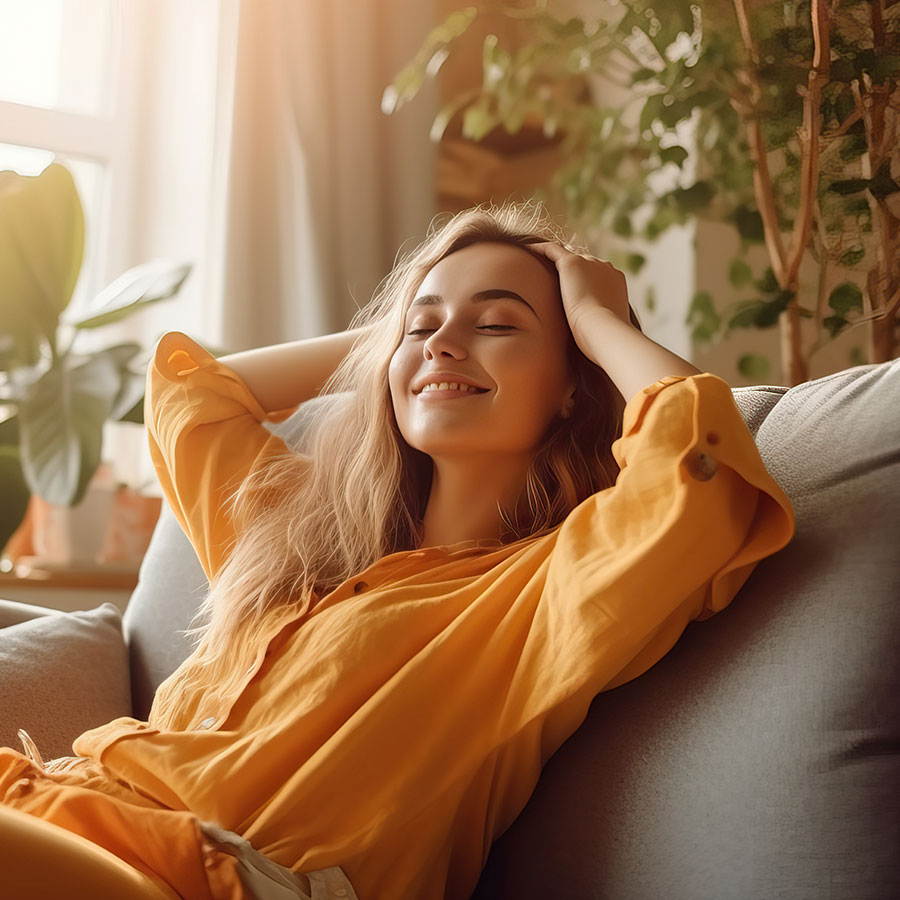 The insulation of heat pumps located on roofs or in technical spaces is a key aspect to consider when designing air treatment systems in buildings.
In the typical installation of heat pumps, they are placed on the roof or in technical spaces, which are normally located inside the building. As a result, the vibrations emitted by heat pumps can cause significant disturbances in living areas located below the roofs or in the immediate vicinity of the technical spaces, causing severe discomfort for the inhabitants.
What can be done to solve the problem
?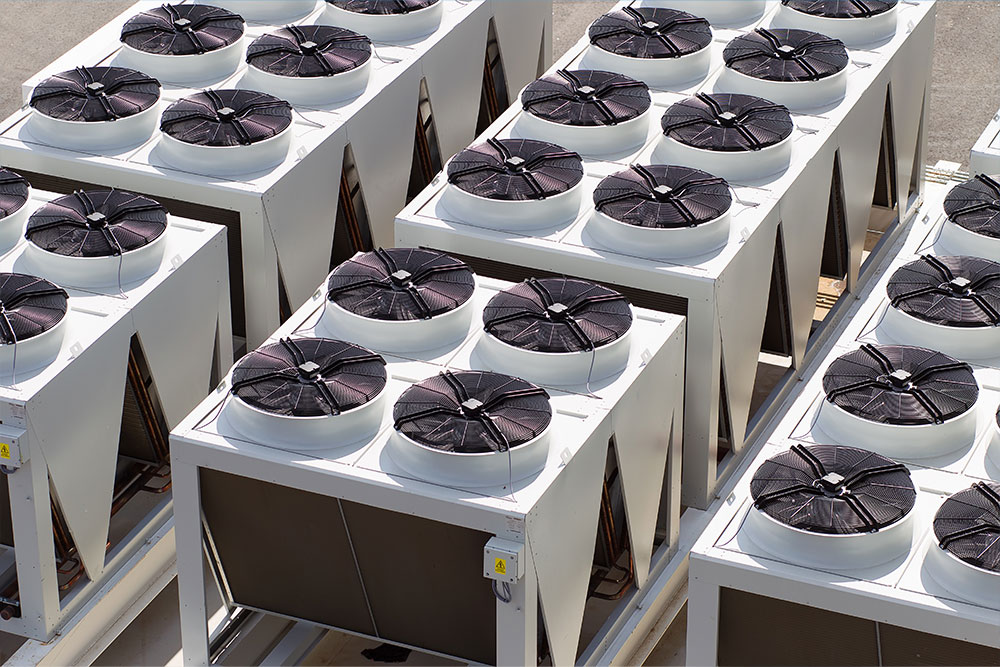 First of all, it is important to emphasise that the action to control vibrations produced by heat pumps must be carefully studied right from the start of designing the system, so well before it is installed.
Postponing this phase until after the installation of the air-conditioning system can lead to high costs and does not always guarantee effective results. Accurate planning is therefore essential to avoid future problems.
That being said, the solution we have devised at Isolgomma features the installation of special panels that, thanks to their particular shape, are ideal for ensuring exceptional performance in reducing this type of vibration.
A solution that is able to maintain high anti-vibration capabilities even in the presence of the low loads typical of heat pumps normally used in residential contexts
.
Ask for more information about our heat pump vibration control solutions
.
Fill in the form