Reduce impact noise in residential renovation
.
Isolgomma offers you a good and flexible solution to improve acoustic comfort during buildings renovation.
Thanks to its great flexibility, Upgrei acoustic roll insulation is the ideal solution to problems of impact noise in residential renovations, both with wet and dry underlay.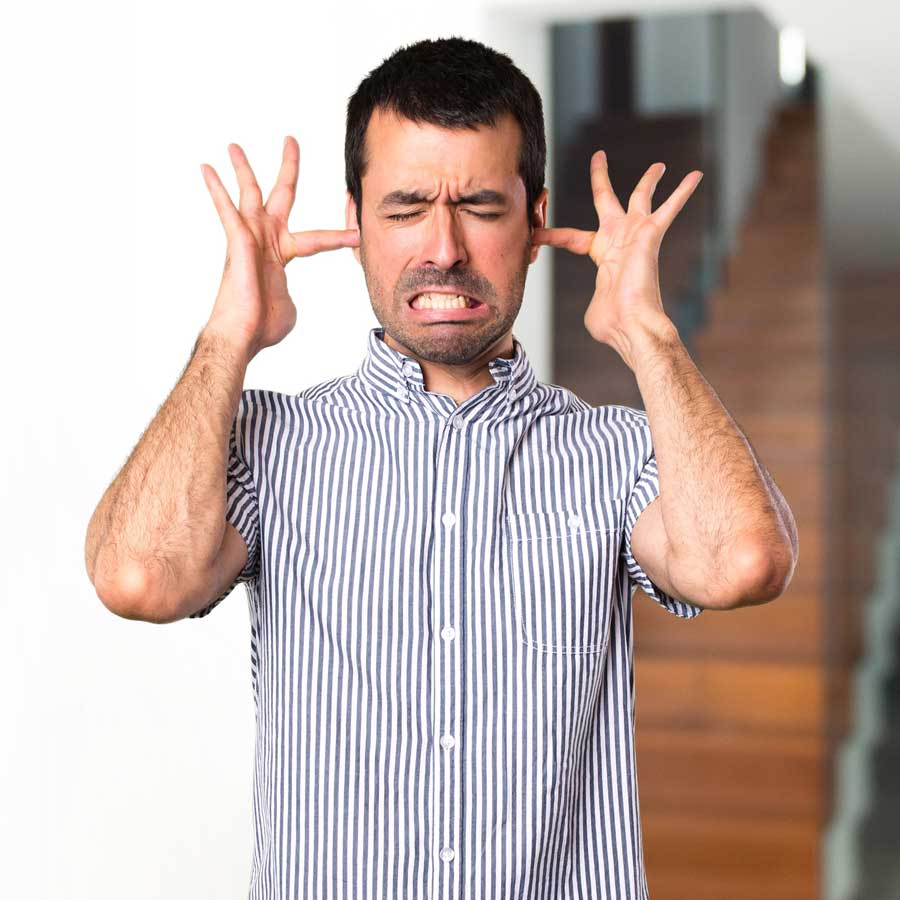 Why to choose our solution
.
Improve the living comfort by reducind impact noise with renovation, discover the Upgrei solution
.
Some of your colleagues have already chosen Upgrei for the renovation projects of residential buildings: look how they think
.
2022-08-17T02:33:17+02:00
The renovation project was born from the aim to preserve [...]
2022-08-17T02:33:19+02:00
Herengracht 132 is a monumental building in Amsterdam. A fire [...]
Discover other solutions
.