Elimination of airborne noise in new apartment buildings
.
In Isolgomma, the solution to avoid problems related to air noise in apartment buildings.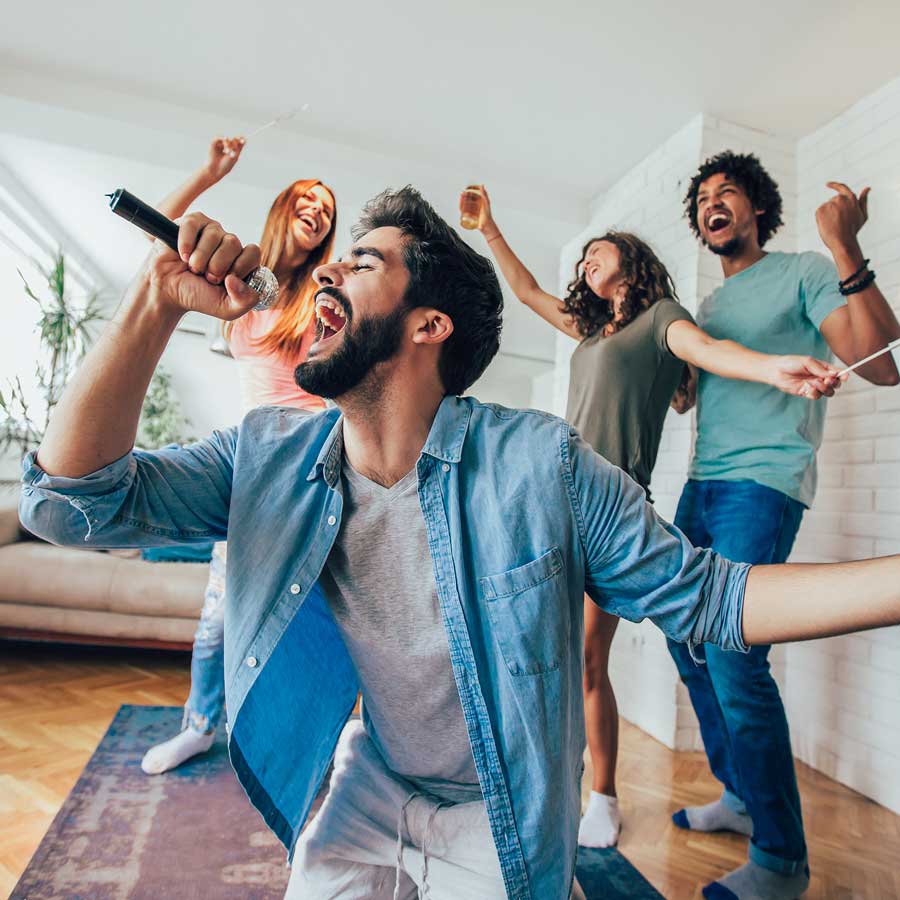 The care of airborne noise in new residential realizations is of fundamental importance to ensure maximum acoustic well-being for the people who will inhabit the environment.
Since the design, it is therefore important to adopt solutions that overcome every problem related to noise in the building.
That's why, to prevent airborne noise problems in new residential buildings construction, we at Isolgomma recommend to use our line of BIWALL panels in the cavities of the brick walls.
Available in four different variants, these thermal acoustic and sound insulating panels use materials with different densities that allow optimal isolation of the entire range of air frequencies that are one of the main causes of noise problems in building apartments.
Why to choose our solution
.
Improve the living comfort of your residential projects by avoiding problems related to airborne noise, discover the entire BIWALL range
.
Discover other solutions
.