Vibrations due to low frequencies: this is how to reduce them effectively
.
From Isolgomma, the solution to control vibrations due to the highly disturbing low frequencies produced by industrial machinery.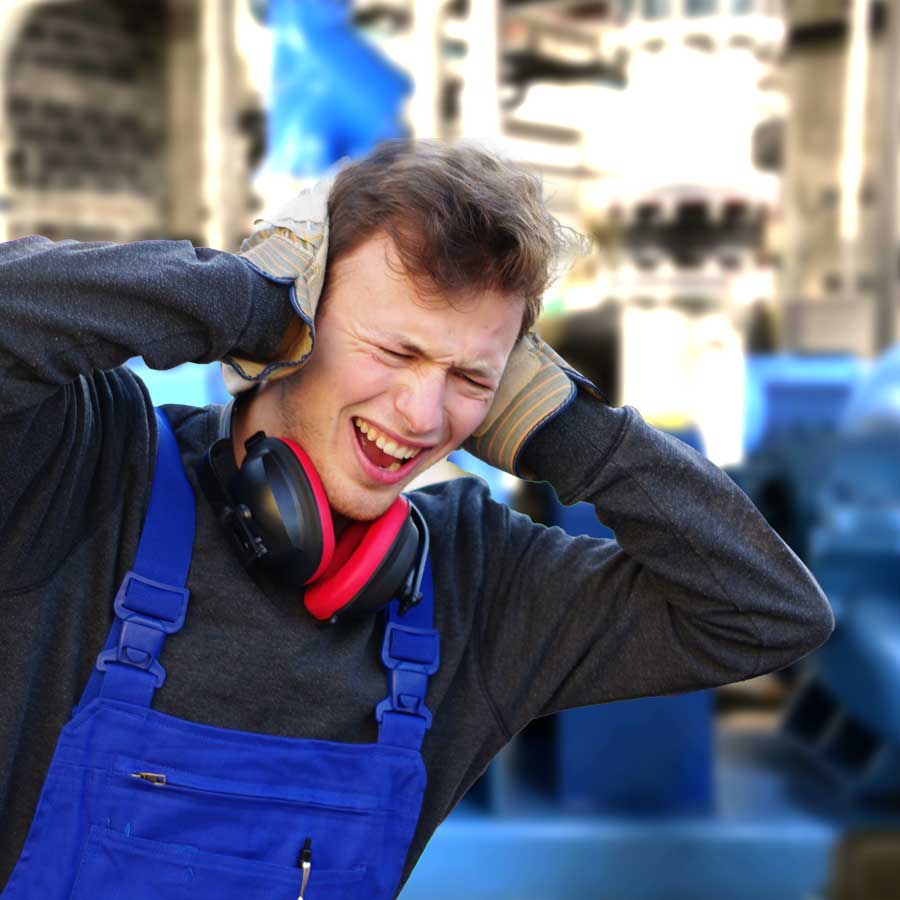 The low frequencies produced by some industrial machines are characterized by the so-called "long wave", that is, by their ability to interact heavily with both air and solids, resulting highly annoying and harmful to people and things.
These vibrations, moreover, are as disturbing as they are difficult to isolate and, for this reason, normally require complex and expensive control systems.
To help designers and entrepreneurs to prevent this problem and to safeguard the safety of both the structure and the personnel involved in the use of these machines, we at Isolgomma have created PAD & STRIPE.
PAD & STRIPE is a hybrid solution, which allows to solve the serious problem of vibrations produced by low frequencies, without the need to predict and realize very extensive inertial bases and, therefore, with a great cost containment.
Why to choose our solution
.
Learn more about the PAD & STRIPE product line
.