Elimination of impact sound noise in residential buildings
.
Isolgomma provides the solution to combine perfect acoustic comfort and the best value for money.
Our acoustic under screed products Roll are available in three different types for all needs in new residential buildings application, both for traditional wet and dry under-screed.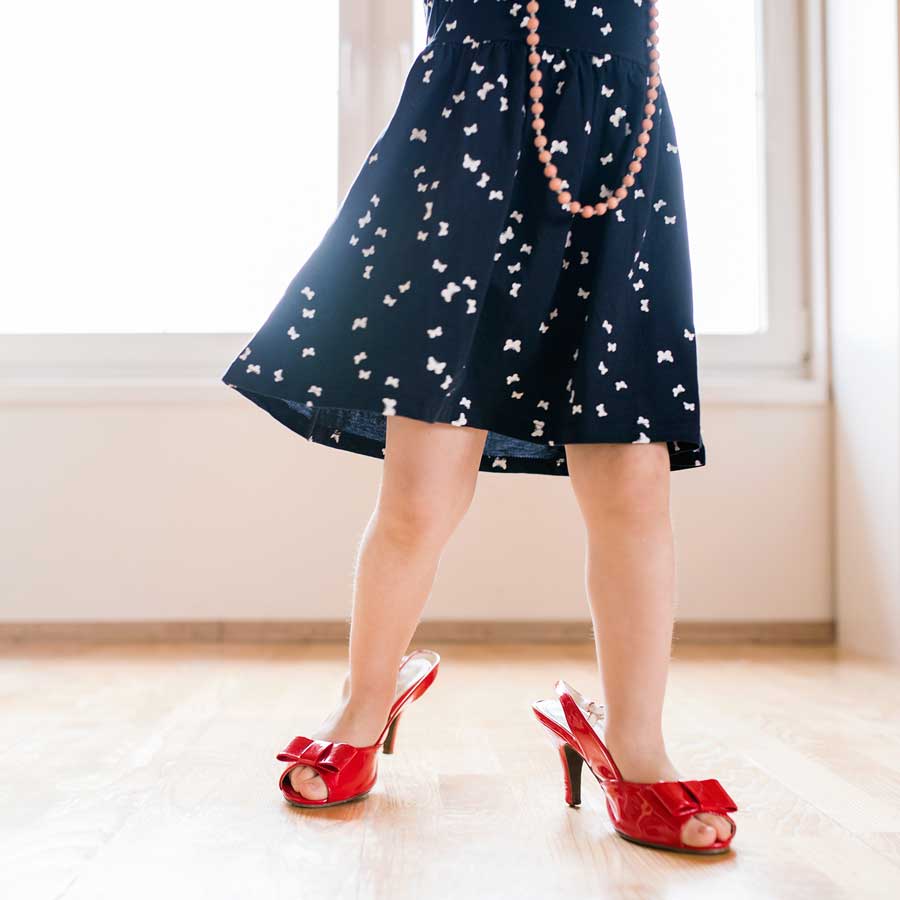 Why to choose our solution
.
Certified acoustic insulation improvement
Roll line is designed and built for acoustic insulation of floating and heating floors in a very limited thickness, and it guarantee maximum acoustic performance, with a certified acoustic improvement greater than 23 dB.
Patented technology
All the Roll products are made with patented technology that ensures a great reduction of impact noise, also gives high mechanical stability thanks to a particular manufacturing that allows to keep unchanged the elastic properties of the rubber.
Air quality
These products are made with more than 90% recycled raw materials and are the ideal solution for living comfort: the entire Roll line, in fact, has successfully passed the tests for indoor air quality, obtaining Class I.
Reduction of installation costs
The advantages of Roll line are many other: thanks to its composition, its special adhesive flap that facilitates the overlapping and its particularity to be easy to cut, the Roll range guarantees a significant reduction in installation costs.
Know How
By choosing the Roll line products, in addition to obtaining the best solution to problems related the impact noise in new residential buildings, you will have at your disposal all the know-how of our company, present in the acoustic well-being market for almost 50 years.
Technical support
Our technical staff will be able to support you in all project phases, providing you with all the necessary technical information, up to the acceptance tests, which will be carried out with the expertise of an external specialist.
Acoustic certificates
Will be at your disposal acoustic certificates of the products which guarantee a certified acoustic improvement of > 23 dB and which, in many cases, will allow you to comply with the limits imposed by the law.
Installation assistance
Thanks to our commercial technicians network, we'll be at your disposal to coordinate the first installation steps on the construction site and, if necessary, to evaluate any specific interventions to offer the best guarantee for a correct installation and results.
Improve the living comfort of your customers by reducing impact sound noise and discover the whole Roll range
.
Discover other solutions
.