Acoustic insulation in multi-purpose building projects
.
From Isolgomma, the solution for acoustic well-being in new multipurpose building projects.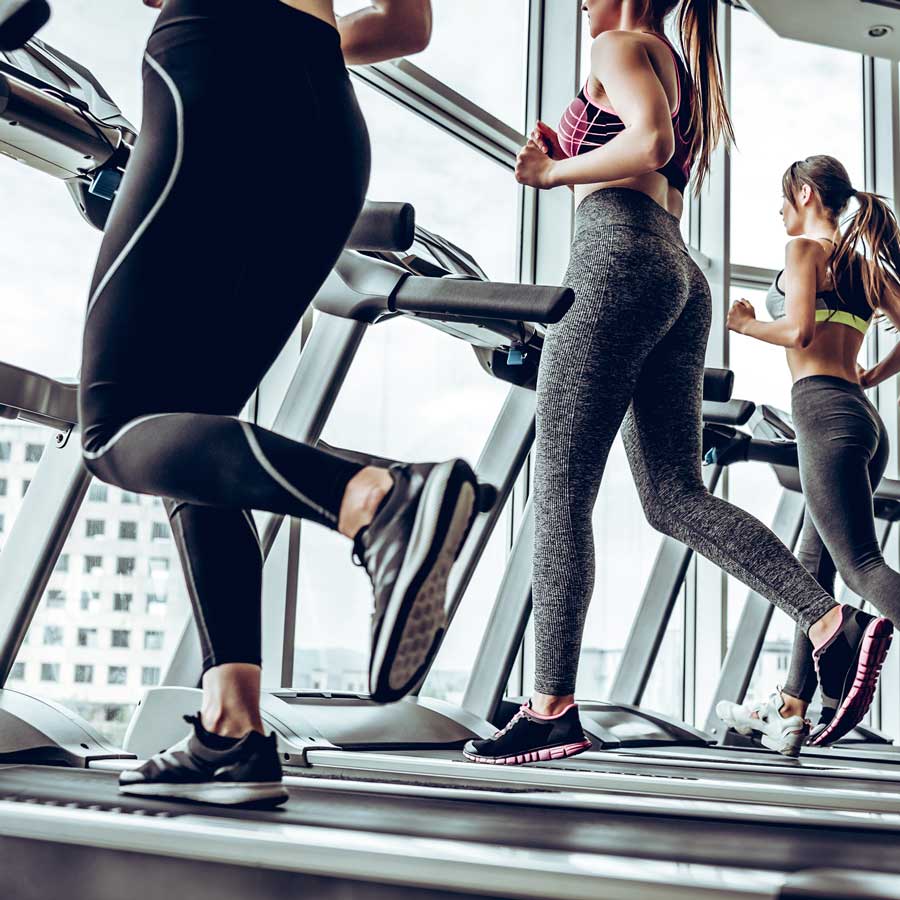 Our line of thermo-acoustic isolation under screed products Highmat has been designed and built to solve the problems of acoustic isolation in buildings where different uses and activities must coexist.
The buildings that host many, very different activities, such as, for example, gyms, artisan workshops, offices and residences, in fact, normally have many problems related to sound insulation and vibrations, which, in the long term, can make them unlivable.
For this reason, Isolgomma designed the Highmat range which, by special floating structures, completely solve the problem of acoustic insulation in these buildings, ensuring extremely high performance (ΔLw: 34 or 36 depending on the type).
Why to choose our solution
.
Improve the living comfort of your multipurpose buildings projects, discover Highmat line
.
Some of your colleagues have already chosen the Highmat range for their new multi-purpose building projects: look how they think
.
2023-09-24T14:33:15+02:00
The old farm ground with villa was renovated for use [...]
Discover other solutions
.