Reduction of airborne noises between apartments and business places
.
Isolgomma provides the solution to improve the acoustic insulation of apartments both from the noise produced by neighbors and from the commercial activities located at the base of residential buildings.
Rewall 40 is the most used solution for renovation to improve the acoustic performance of existing walls or floors. Thanks to its low thickness and easy dry laying, Rewall 40 ensures a minimally invasive intervention, but with a great acoustic result.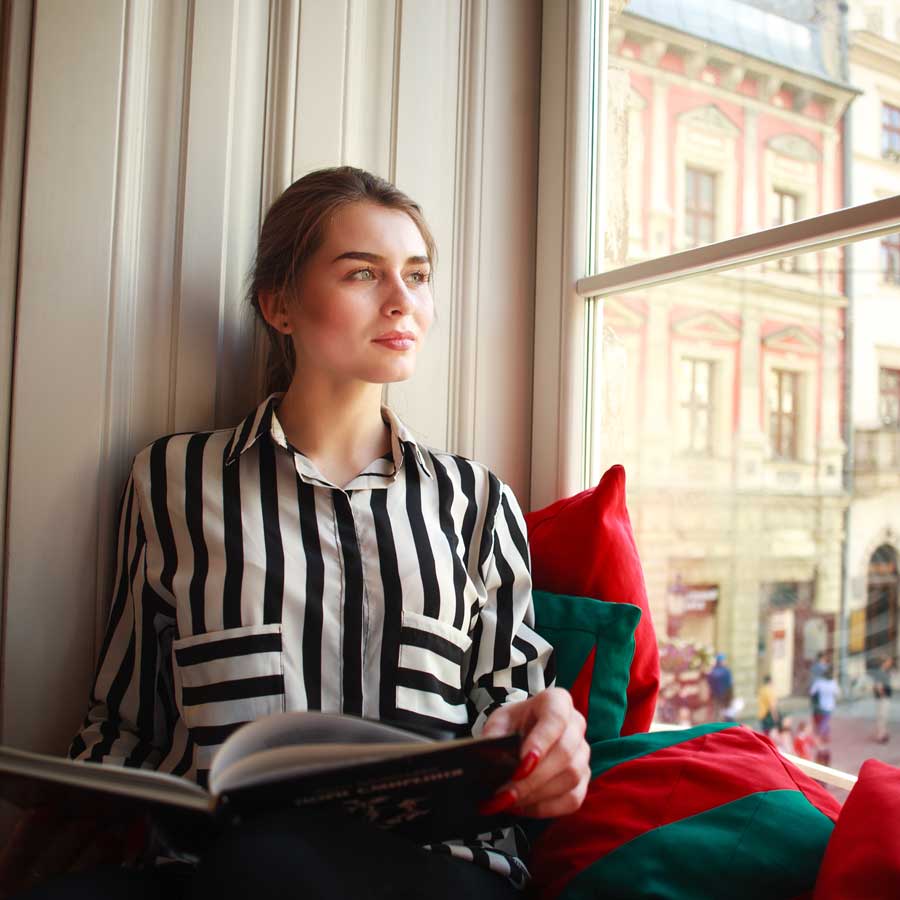 Why to choose our solution
.
Improve the living comfort of your customers by reducing airborne sound noise in apartments and discover Rewall 40
.
Discover other solutions
.