Airborne noise reduction in multipurpose buildings
.
From Isolgomma, the solution for acoustic well-being in new multipurpose building projects.
Trywall 48, our line of thermo-acoustic insulators for plasterboard walls, has been designed and manufactured to prevent airborne noise problems typical in buildings where different activities coexist.Buildings that host many different activities, such as, for example, gyms, laboratories, offices and residences, need a careful acoustic designs, to avoid problems related to sound insulation, which, in the long term, can make them unlivable.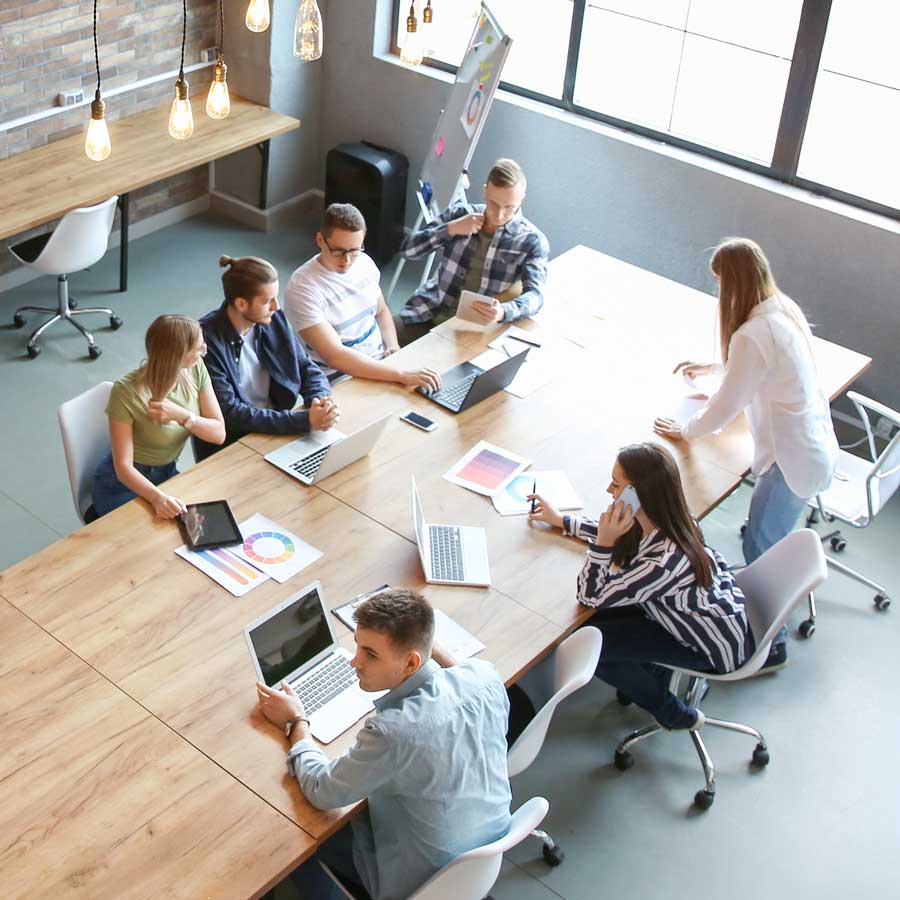 Why to choose our solution
.
Reduce airborne noise in multipurpose buildings, discover Trywall 48
.
Discover other solutions
.