How to protect the industrial building from vibrations produced by machinery
?
The best solution to protect your real estate investment from vibrations.
The machinery operation, especially in heavy industry, can seriously compromise the building structure, with a risk not only for the site, but also for the safety of the staff engaged in the production.
In fact, the vibrations produced by these machines in a long period, become harmful both for the structure and for the machinery, with a related investments in maintenance which can be very expensive.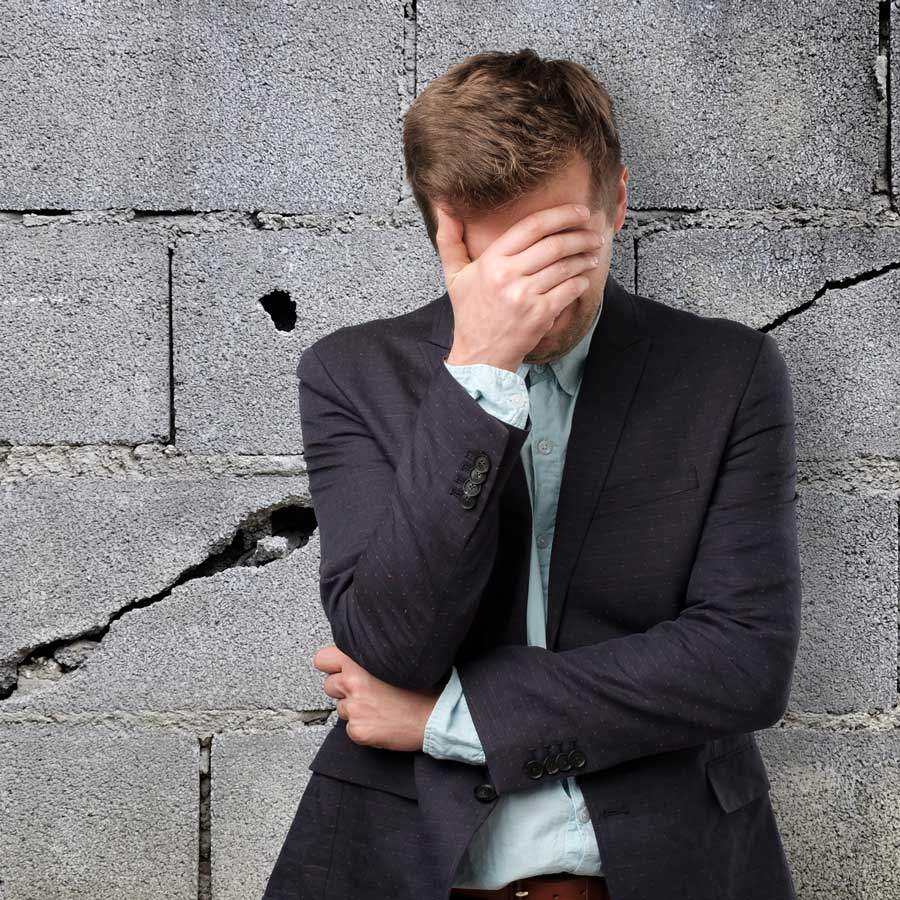 Why to choose our solution
.
Find out more about the Megamat product line
.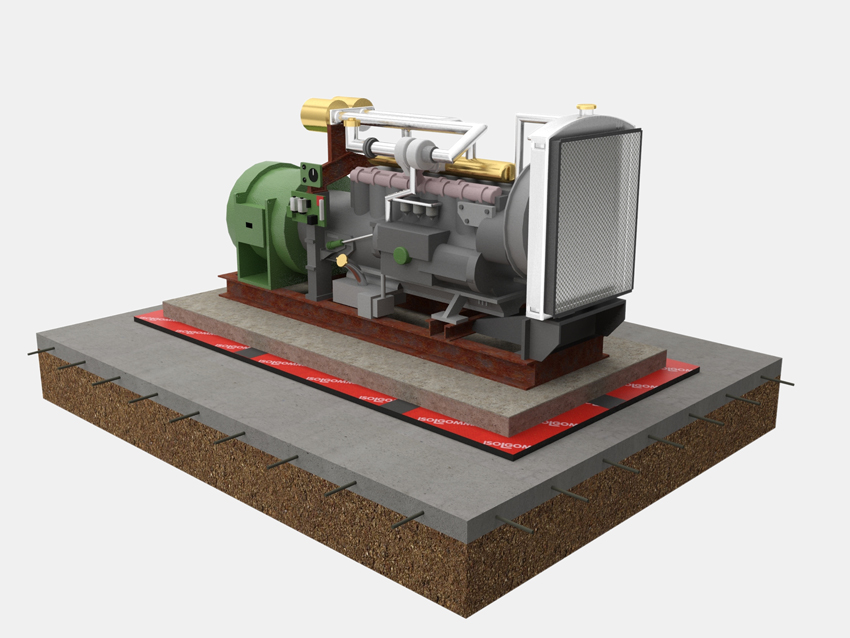 The wide range of MEGAMAT solutions is characterized by high mechanical resistance and excellent anti-vibration performances that allow it to reduce vibrations from very heavy machinery such as presses, hammers, engines or cogenerators.
Discover other solutions
.