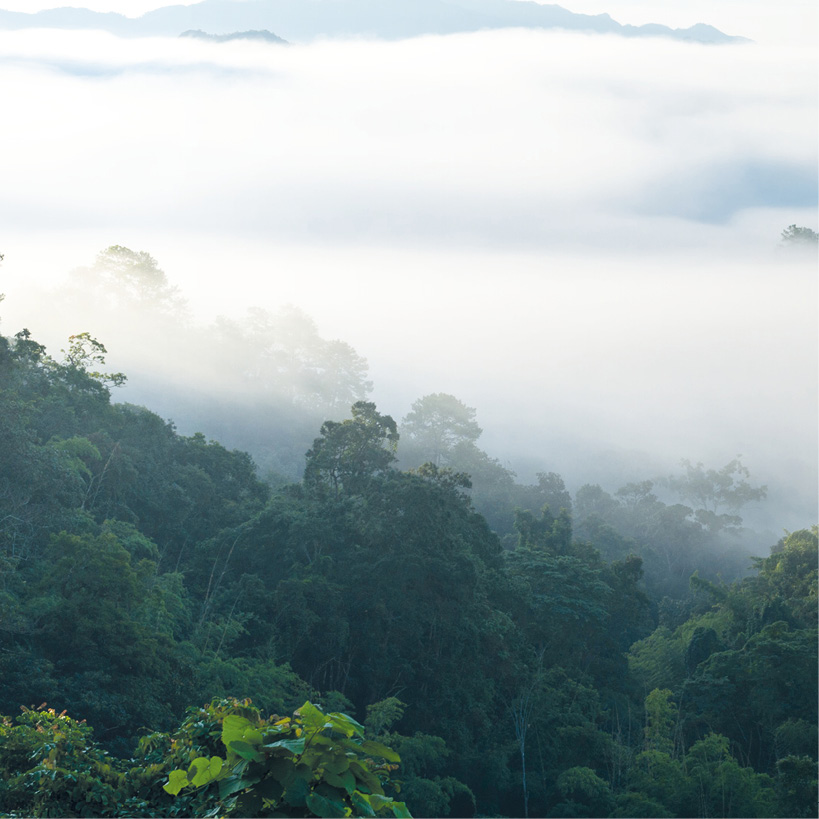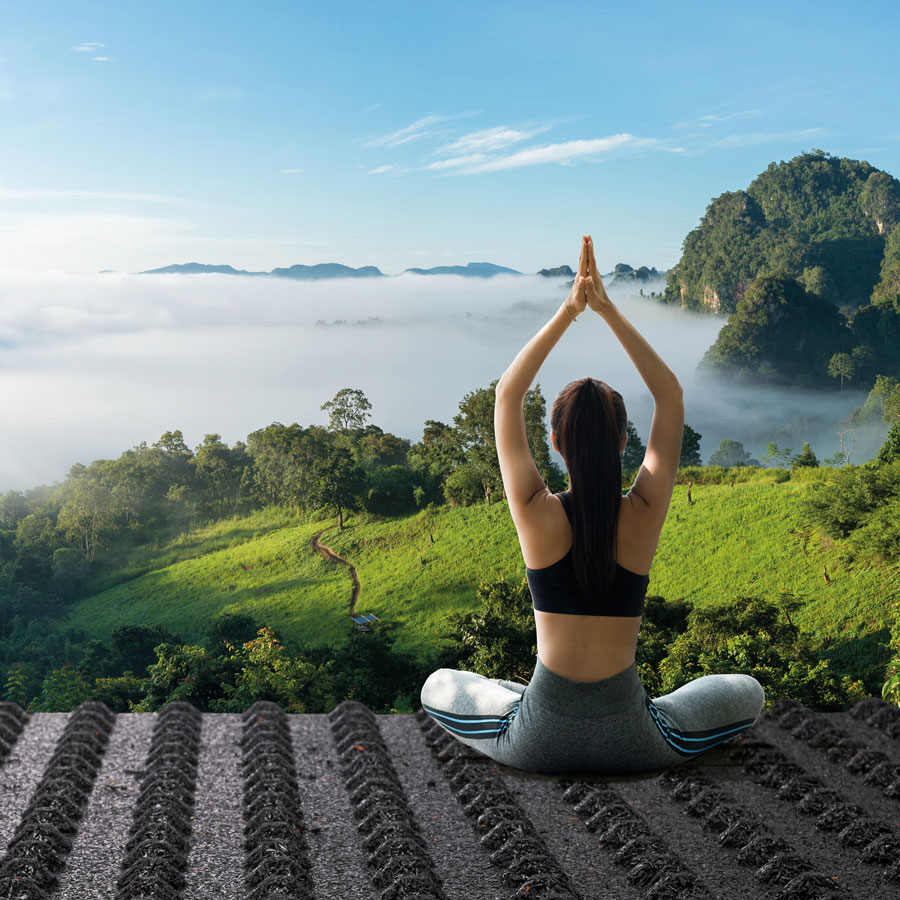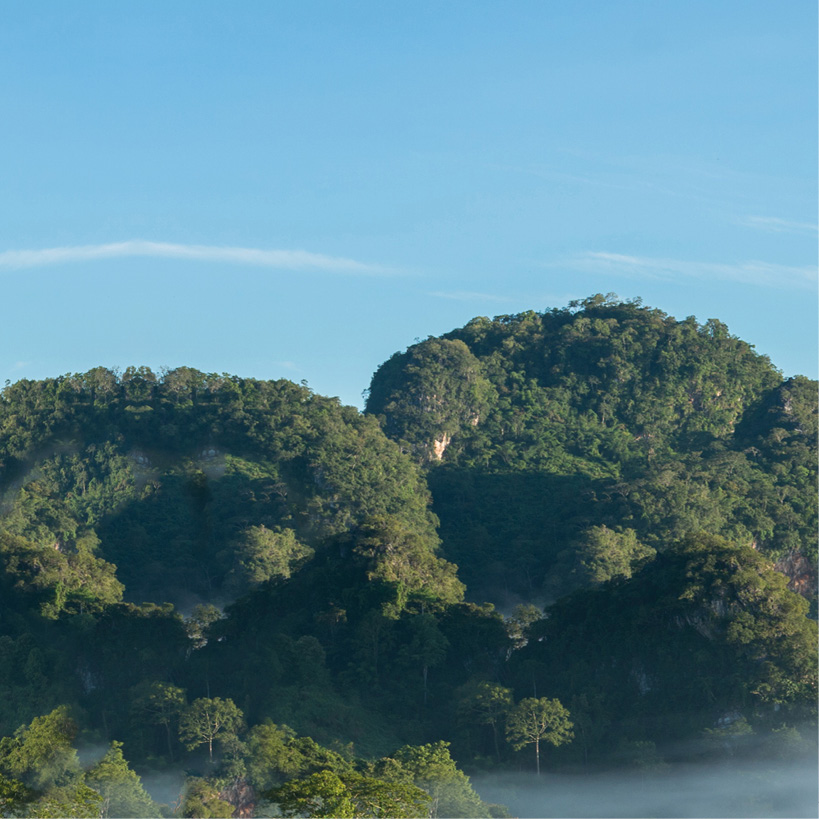 We are open to new horizons of well-being
,

eliminating negative vibrations
We are sure that the only vibrations to try are those that guarantee people's well-being. This is why we are committed every day to designing new solutions to reduce harmful vibrations and guarantee the ideal conditions for people to obtain all the positive energy they need.
Our vibration control products
.
Find out what you can do with these products
.