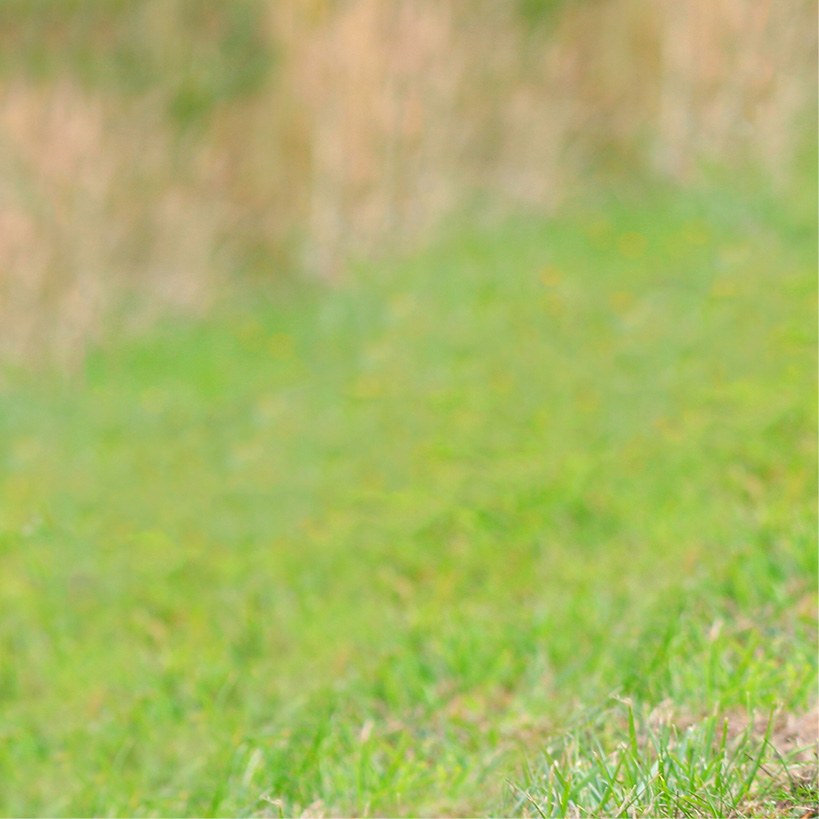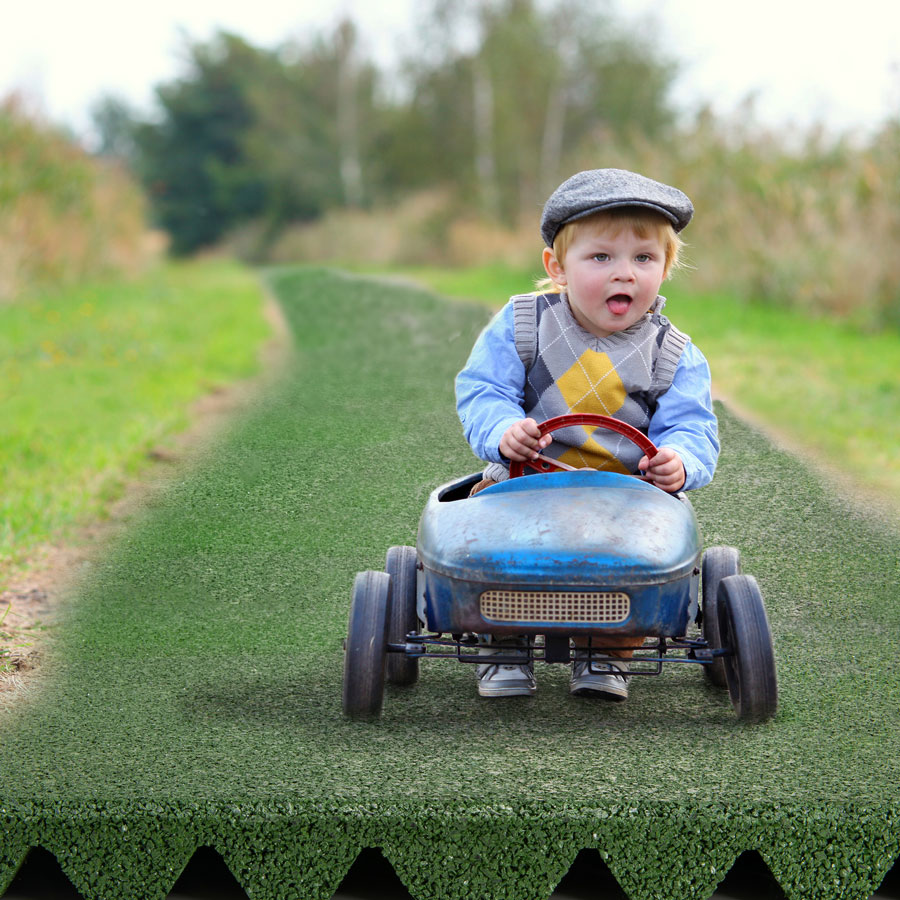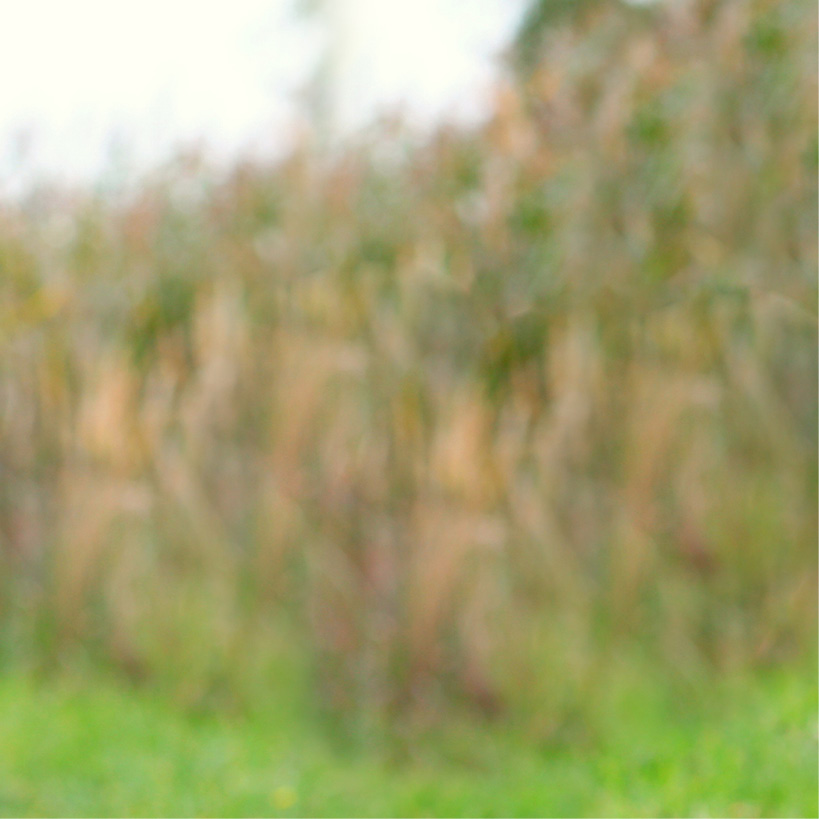 We protect passions
,

creating new ways
With our rubber floorings we create protected paths to allow children to have fun. We offer a range of solutions to make safer meeting places, playgrounds and all the games areas for children, in which there is a greater risk of slipping and falling.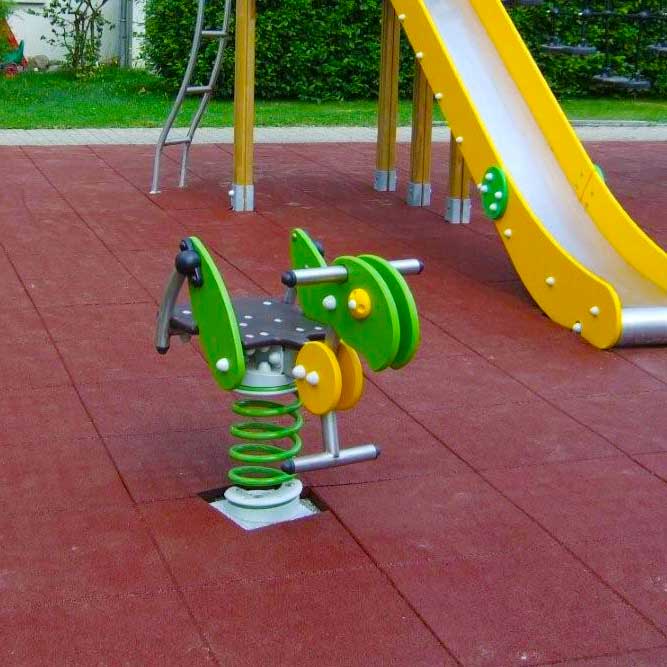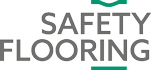 The Megamat line was developed for all types of safety flooring such as playgrounds and public areas, to protect people from falls
by cushioning the impact on the ground, reducing the risk of slipping.
Thanks to the special shaped structure of the bottom of the tiles, Megasafe is able to provide an elevated anti-shock (HIC) performance as well as an easy drainage action.
Our products for rubber flooring
.